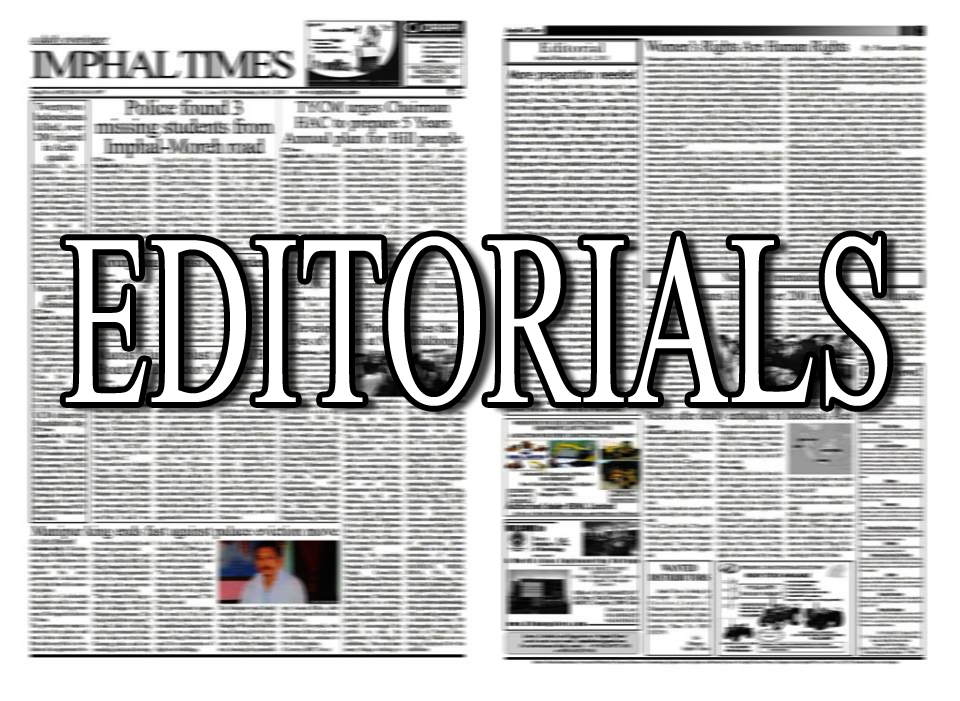 The June 4 NSCN-K ambush on an army convoy at Chandel district killing at least 18 personnel of the 6 Dogra Regiment and injuring more than a dozen other personnel is perhaps one of the greatest setback of the Indian army which is considered to be holding the 2nd highest position in the world. The alacrity and resoluteness with which offensive measures to flush out the anti social elements from the Indian soil is being taken up following the ambush are worth praising. But exaggerated, or to be more precise, concocted stories appeared in various national based media about the army killing dozens of rebel cadres inside the territory of neighbouring country Myanmar, when, in actuality, things did not happened as reported, is not a sign of good reputation on the part of the Indian army. Reports that appeared in some of the most prestigious and reliable newspapers quoting Indian Intelligence and RAW sources revealed some intentional motives to utilise propaganda warfare against the rebels to degrade their morals. But the reality was different indeed; the army deployed along the border areas and which were presently engaging in the counter insurgency operation are having a hard time trying to flush out the militants. The attempt made by them to destroy the militant camps based inside Myanmar is also worth mentioning, but as no journalists were/are allowed to cover the news, it is still sceptical to believe reports of any such strikes in the region.
So far almost all news regarding the ongoing army operation along the Indo-Myanmar border– either by way of national electronic media or national level newspapers, are all based on the statement given by top authorities of the army or the officials from the Defence or Home affairs Ministry. Some of the published reports are stated to have been based on the leaked documents from the Intelligence department. Journalists are trained to extract secret documents from any of the departments; but there were many instances where such documents are intentionally leaked to the press with the intention to mislead or misinform.
As no reporters are allowed to visit the site to take stock of what is actually happening at the site, people of the state especially the media community are sceptical on the safety of the common man.  Imphal Times today have the opportunity of speaking to some villagers who had escaped from the interior villages of Chandel district. According to them the ground reality is in stark contrast to what we are being fed and shown in the national dailies and electronic channels. The claim of the Army to having conducted the operation in a people friendly way appeared as just another misleading and deliberate attempt to create the wrong impression about the whole affair. Gagging the press and deliberately misleading the public is bound to have far reaching and long-lasting undesirable repercussions. Any establishment should refrain from engaging in spreading such misinformation and propaganda for its own good.