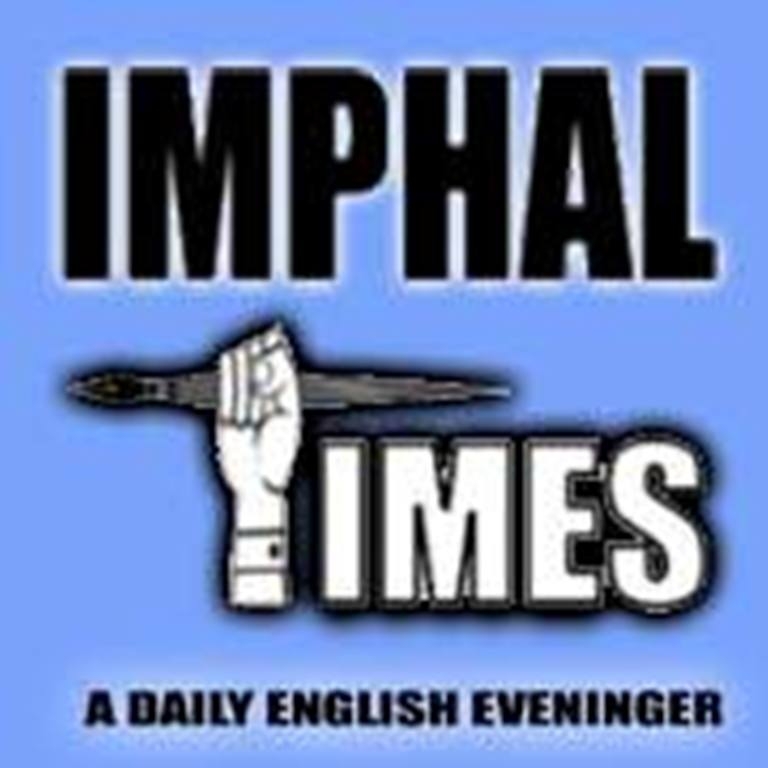 IT News
Imphal May23,
Various media persons who are at the counting venue of votes at Thoubal DC office felt offended on the way how Thoubal DC Haobam Rosita treated them.
Even though the counting of votes started from 8 in the morning today at Thoubal DC office, the media personnel were not allowed to enter and cover the news hindering to spread the news to the masses.
The space for media persons were made at a newly constructed building near SBI Bank inside the DC Complex. Unfortunately the media persons were not allowed to enter and gather the news from the place where votes were being counted which is about 100m from their space and no staff from DC gave any results for counting. Even the DIO of Thoubal and its staffs faced trouble in seeking the results of the votes.
Media persons have no other things to do other than talking to each other and watching news in television as they were not allowed to cover the news.
Bringing the result of the counting from Counting Hall to media centre is a big question which needed to be asked.
By obstructing the duties of media persons in gathering news DC Thoubal tried to hinder timely dissemination of news to the public.