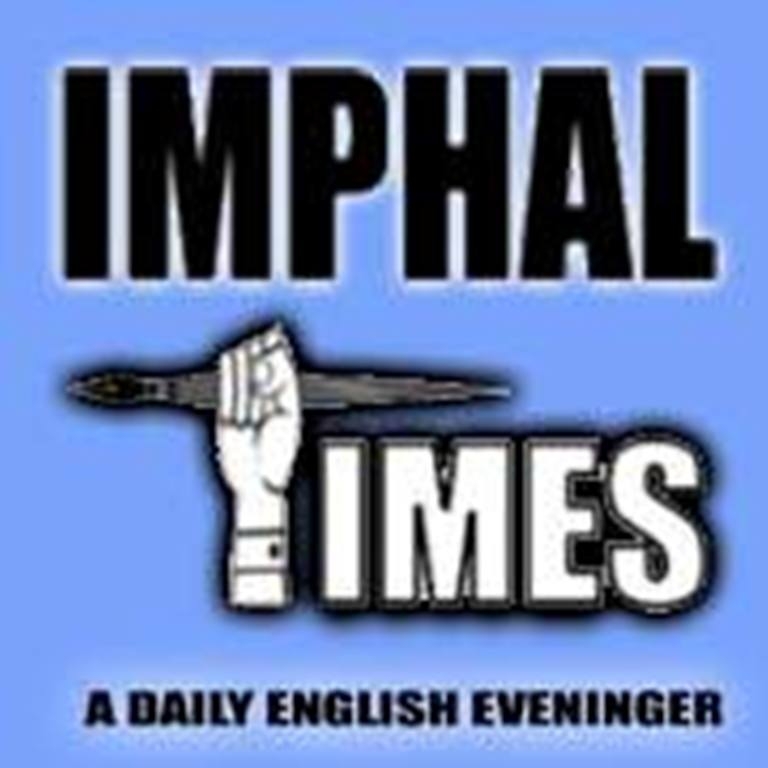 IT News
Imphal, May 23,
Manipur Inter State Taxi Service Workers' Association thanked personnel of Mao Police Station and civil society of Senapati district for extending all support in punishing hooligans who had assaulted a Winger driver at Karong area along NH 2.
A statement issued by Mohen Asem, Secy. ISTA, said that on May 20, a driver was assaulted by a group of 4 young men at Karong, Senapati, Manipur.
The group broke the windshield of the vehicle and fled the scene towards Mao side, it said. The driver with the help of his passengers lodged an FIR in Senapati Police station. Within few hours Senapati P.S. nabbed the culprits and brought to the station for interrogation and to confirm the crime they committed against the innocent driver in front of many passengers the statement said.
The ISTA extended their sincere appreciations to those passengers on board, Song Song Youth and Student's Organisations (SSYSO), Mr. Adakho, NPO, Winger Driver's Union, Maimom Anil Meetei, Secy.(AMRTDMWU) and specially Mao Police Station and Senapati Police Station for their helps and cooperation.
The statement also appealed not to upload the video clips of the incident in Social Media.