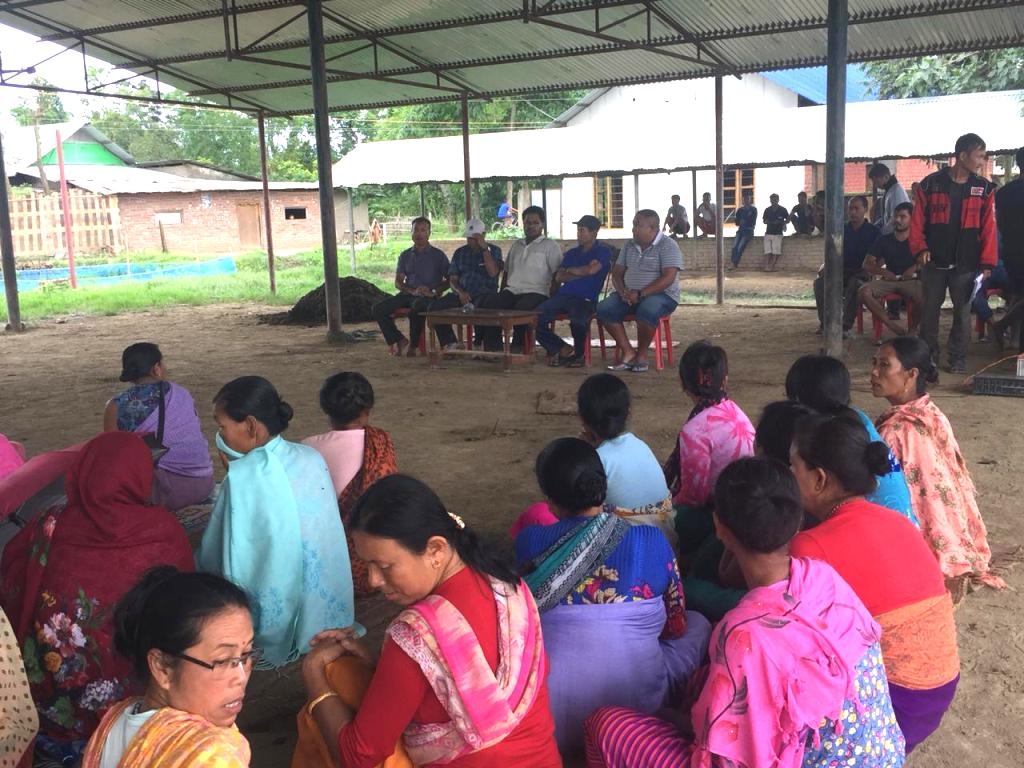 IT News
Imphal, July 15,
Tension runs high among the people of Khumbong area after police picked up 9 agitators who were demanding repairing of Khumbong to Nambol inter village road yesterday.
Report said that after the plea for repairing of the Khumbong to Nambol road stretch since the past many days, the local clubs and meira paibi stage protest by blocking the inter village road by digging a pit in the middle of the road using a JCB yesterday evening. Police team which rushed the site reportedly seized the JCB excavator and picked up the owner of the JCB. The owner of the JCB and the JCB excavator were however released later. But the police team picked up nine other protestors and were detained in custody.
Angered over the arrest large number of people of the Khumbong area gathered and staged protest since early morning today. A public meeting condemning the arrest of the agitators was held this afternoon. The meeting decided to boycott the MLA of area if the inter village road between Nambol and Khumbong have not been repair at the earliest possible time.