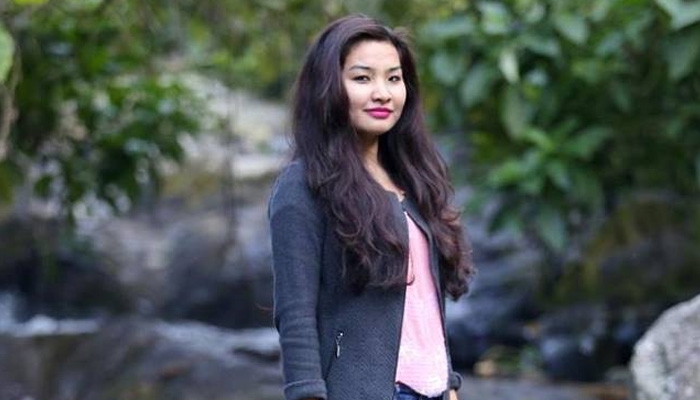 New Delhi, July 11: Union External Affairs Minister Sushma Swaraj apologised to a Manipuri woman who alleged racism by an immigration officer at Delhi's Indira Gandhi International Airport. Swaraj apologized to Monika Khangembam on Twitter, saying that Immigration department doesn't come under her Ministry, but that she will surely take it up with Union Home Minister Rajnath Singh. Meanwhile, Kiren Rijiju also confirmed that the matter had been taken note of.
Tweeting out an apology, Swaraj said, "Monika Khangembam – I am sorry to know this. Immigration is not with me. I will speak to my senior colleague Shri @rajnathsingh ji to sensitise Immigration officials at the airport." When asked about the matter, Union Minister of State for Home Affairs of India Kiren Rijiju also said, "Action will be taken as and when details are given to us." This came after Khangembam posted on Facebook about how she was bullied by an immigration officer at the airport and asked to 'prove her Indianness'. 
The post had attracted a lot of attention of Facebook and elsewhere on social media, with a lot of people speaking up in solidarity with Khangembam. A lot of media channels also picked up the story. She alleged that the officer, after looking at her passport, has asked her, 'Pakka Indian ho?' and had proceeded to ask her all sorts of weird questions like, 'Name the number of states in India', and 'Which states border the state of Manipur.'
The incident happened when Monika was travelling to Seoul on Saturday to attend the 10th Ewha Global Empowerment Program (EGEP) from July 10 to 24. She was to represent India and present a paper on Manipuri women and conflict at an Open Forum Program. The identity of the officer in question has not been revealed.