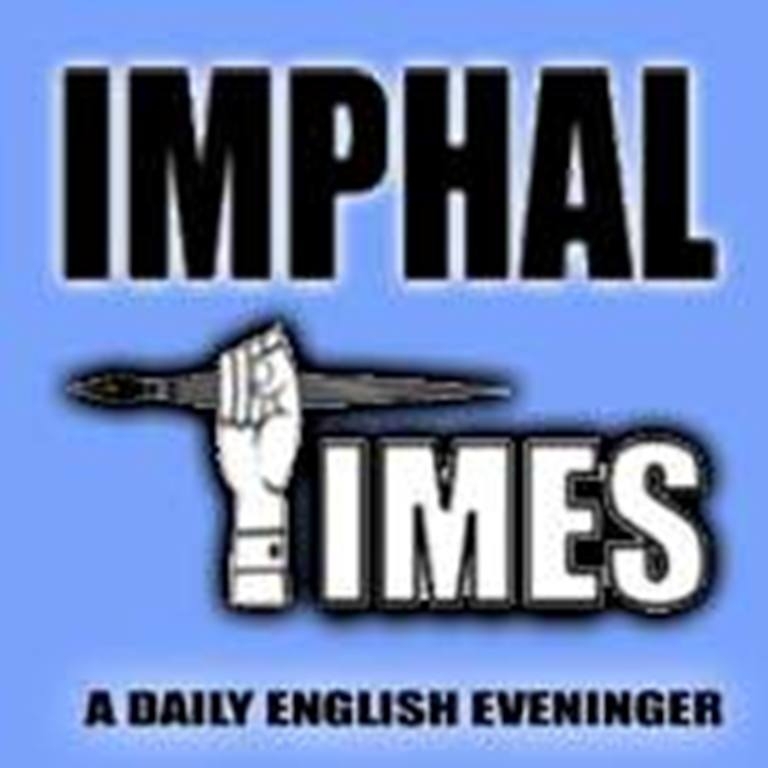 IT News
Imphal, March 16
Indo-Myanmar border town Moreh witness a sign of relief today as CSOs which has been spearheading agitation against the police excess and demanding for termination of the Police personnel who allegedly assaulted two civilian on March 13 afternoon held a meeting with District administrators.
Since March 13 evening Moreh town witnessed violent protest from large number of people, after a police team allegedly assaulted two civilians who came for hair cut and picking students. The large number of people even vandalized vehicles belonging to police and properties of the Moreh Hospitals against the police excess. Demanding termination of the police team involved in the incident, Hill Tribal Council and other CSOs of the Kukis called indefinite bandh along the Imphal Moreh Road and 24 hour total shut down of Moreh town on the following day. Police and the agitators confronted at various places. At some of the video an angry protestor was seen kicking hard to a police personnel during the course of agitation. In yesterday confrontation between the police and the agitators, at least 12 police personnel were reported injured after the agitator attack them by pelting stones. Police too fire tear gas shells to disperse the agitators. What is more interesting is that those tear gas used by the police team were marked as expired. Expired tear gas shells are slow killers and Imphal Times had reported the matters time and again.  
On the fourth day of the agitation, Moreh town somehow saw a sign of relief after local MLA D. Karungthang, ADC Vice Chairman Tongpao Mate rushed and initiated dialogues with the leaders of the CSOs at the office of the Hill Tribal Council today afternoon. DC of Tengnoupal district Mayanglangbam Rajkumar, SP Th. Bikramjit and other top officers of the Tengnoupal Police were also present during talk with the CSOs leaders. However no conclusion could be arrived in the first meeting held at the HTC office. Later, another second round of talk was held at Police IB Bungalow. Till the filling of this report both side continue the talk.
However, source said that both the side may find an amicable solution.