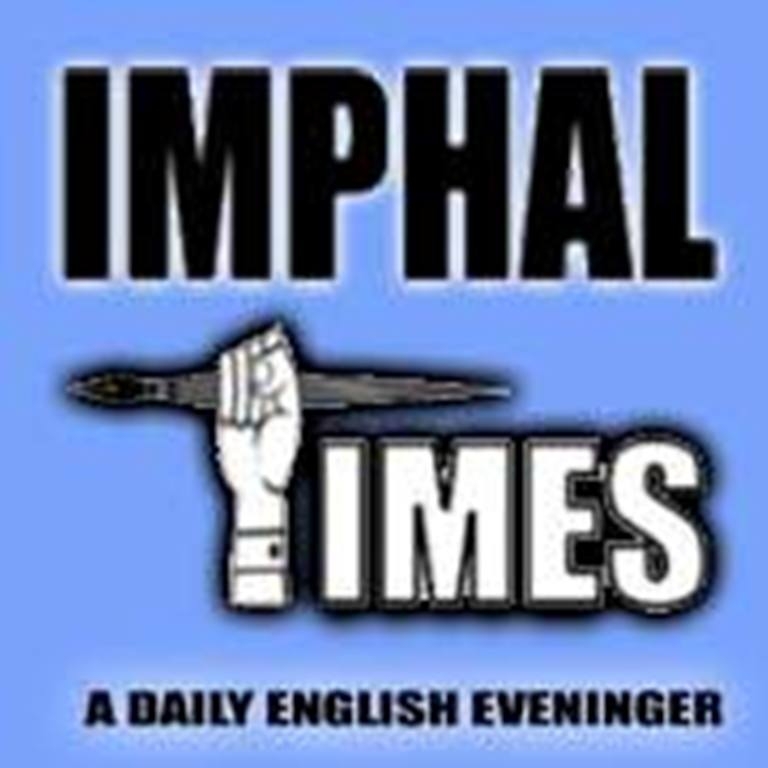 IT News
Imphal, March 16
Tension grips Chassad Village and Sampui Village of Kamjong district today after unknown miscreant burn Paddy fields of Chassad Village, which are under preparation for harvesting, has been set afire yesterday evening.
Following the burning of the paddy field angry villagers blaming neighbouring villages reportedly armed with lethal weapons came out and blocked road at Sampui junction, 4-km before reaching Kamjong district head quarter.
Two vehicles on way to Kamjong have been stopped & not allowed to pass through as hundreds of villagers blocked the road.
The report said that Police are not even allowed to perform their duty as Chassad villagers have not allowed them to pass through the village. It's also reported that many trees have been felled on the road.
Following the report of the villagers blocking the road another group of villagers from neighbouring area confronted and reportedly burn some of the houses at Chassad village.
Assam Rifles and police rushed the spot but could not control the situation. 
Following the tension DC of Kamjong district impose prohibition of gathering people or carrying lethal weapon in the Chassad-Kamjng and along the main road of Sampui area under sub-section 2 of Section 144 of the CrPC.
Following the incidents, taking serious note of the hate mongering post and videos being spread through social media and messaging apps, state Home department had reportedly initiated measures to ban internet data service in the state. A source said that the initiative to ban internet is being taken up after the videos and photos of the  unfortunate incident that place at Chassad have started spreading through Facebook, Whatsapp and Instagram inciting anger to the public. As the Home Department felt that such spread of rumours and hate speech is likely to create serious repercussion to the law and order problem in the state, the internet data needs to be curbed temporarily.