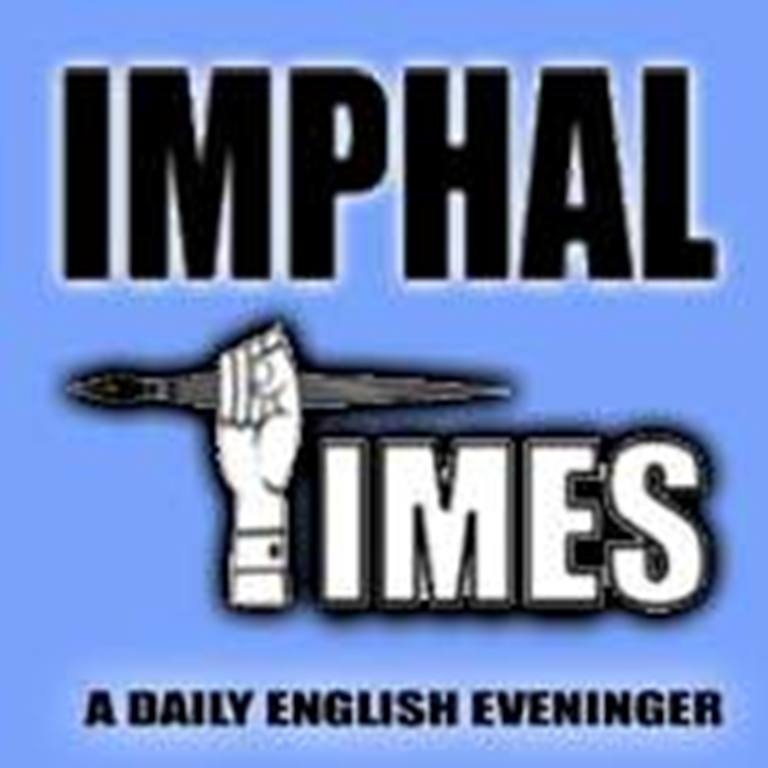 DIPR
Imphal, Aug 2,
Textiles, Commerce & Industries Minister Thongam Biswajit Singh today stated that concerted effort is needed for the promotion of handloom and handicraft products to achieve growth and development in the State .He was speaking on the occasion of 20th State Handloom Day celebration held at G.M hall, organized by Handlooms promotion Council, Manipur.
The Minister observed that handloom industry is the second source of income in our State, there is a need for dynamic positive change to accelerate the development process in Manipur. Looms are owned in every household both in the valley and hill, as it is an intrinsic part of our rich social and cultural tradition. Promotion of handloom products requires active involvement of all the stakeholders including individuals residing in our State. The Minister assured to provide all possible help from Government in promoting handloom and handicraft products.
He stated that to facilitate the weavers, the Government had introduced handloom Delivery System with the aim to increase production and income of the weavers. He also informed that Central Government is ready to provide training to 10,000 weavers to enhance their skills. The State Government is planning to enlist weavers residing in the State to access their value of contribution. He also advised the officials of Textiles, Commerce & Industries to carry out G.I. registration of indigenious products of our state at the earliest. The Minister also informed that during the upcoming Manipur Textiles Expo, 2500 looms will be distributed free of cost to the weavers.
The celebration is aimed to highlight the contribution of the handloom industry in the socio-economic development of the State. As part of the celebration, 35 weavers across the state were feted for their enormous contribution in promoting handloom products across the country.
The Celebration were attended by Principal Secretary of Textiles, Commerce & Industries Shri Paulunthang Vaiphei, President of Manipur Apex Handloom Weavers & Handicrafts Artisans Cooperative Society Ltd ,Smt K. Indira Devi, officials of Textiles, Commerce & Industries, weavers among others.