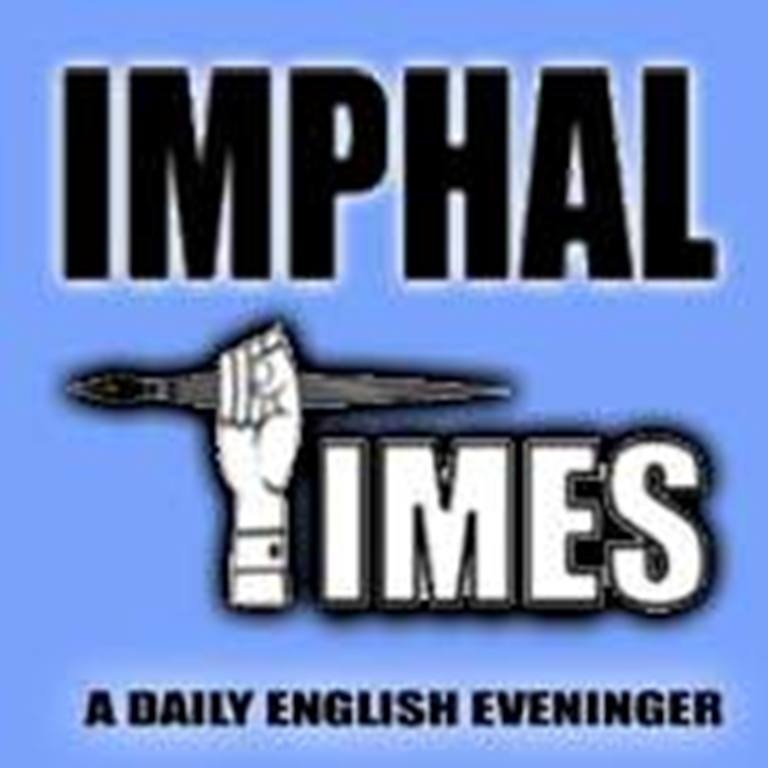 IT News
Imphal Aug 2,
Students of Johnston Higher Secondary School today staged protest demonstration at the gates against the transfer of teacher when the academic session already enters midterm.
The students also threaten to shut down the school indefinitely from tomorrow if their demands are not fulfilled.
As the students thronged to the streets voicing their demands, BT roads was jammed for about half an hour. Traffic remain stand still as no vehicles were allowed to move during the protest.
Police personnel which rushed the spot confronted the students and made to allow the passersby to move on.
Speaking to media persons Kshetrimayum Dijen, a student of Johnston Higher Secondary School said that they strongly condemned the transfer of their English teacher during the mid session.
As their school still lacks teachers, transferring of the teacher in such hour have adversely affect the career of the students, he added.
He further said that they will continue to protest until the transfer order for their teacher is revoked.
He stressed that the authorities has been neglecting the students even though several protest demonstration had already staged demanding to stop transfer of their teacher.
Dijen further asserted that until the transfer order of their teacher is cancelled the school will be shut down by the students union from tomorrow.