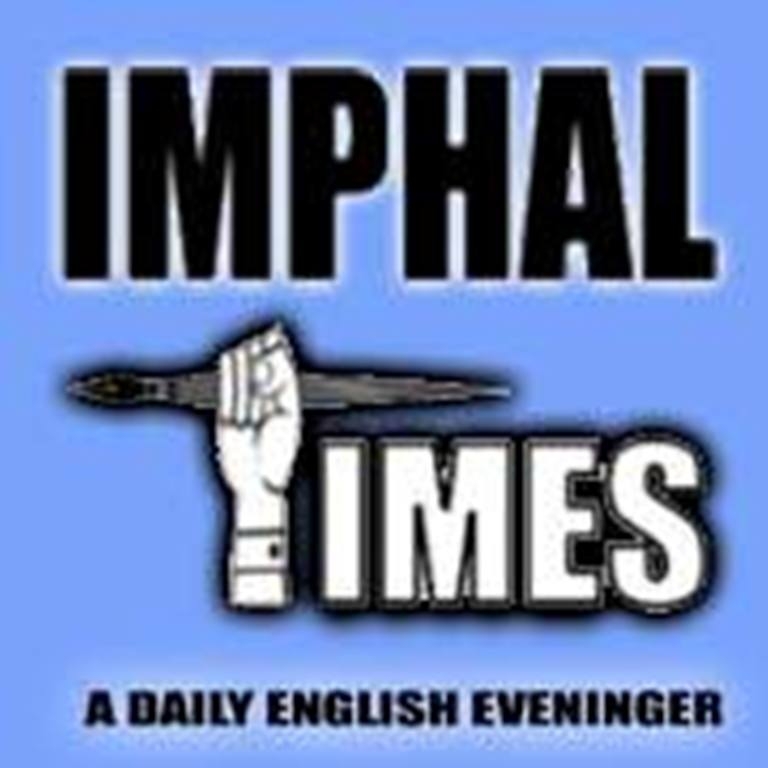 IT News
Imphal, Aug 18,
Proscribed group Kanglei Yawol Kanna Lup (KYKL) today observed the 26th Martyrs Memorial Day (Athoubasinggi Ningsing Numit) commemorating the revolutionaries of the state who had sacrificed their life fighting for restoration of the sovereignty of the region.
The Martyrs memorial function was held at the 1st, 2nd and 3rd Battalion of the KYKL, its other units, transit camps and at other area of Kangleipak, a statement of the outfit said.  
The statement further said that at the main observance held at its 1st battalion, CO of the Battalion, captain Dhana of Meeyamgi Yawol Lanmee (MYL) HQ and Chief of the Army staff of the Meeyam gi Fingang Lanmee (MFL) of the KCP, H. Ibomcha attended as Chief Guest and president respectively. Lt. Col.  Ingba, Adjutant of MYL, KYKL and G3, MFL, KCP M. Robin attended as guests of honour.
The party flag of the KYKL was put to half-mast and a two minutes silent was observed as a mark of respect to the martyred revolutionary party, the statement added.
Speaking on the occasion, Lt. Col. Ingba of the KYKL stressed on the need to understand the new war strategy of India terming the country as fascist. He said that the agenda of India to engulf the indigenous people has been finally come to the public domain after the abrogation of article 370 and bifurcation of Jammu and Kashmir besides its attempt to introduce CAB . He called on people to stand together against such strategy of India by strengthening the resistance movement and by continuing the liberation movement.
Chief of the army of the MFL , KCP H. Ibomcha while speaking on the occasion called the present regime of India as Cultural Bomb. By cultural bomb, it is the Hindutva, the Indian Culture that has been invading to this soil, Ibomcha added. The KCP Army chief also stressed on the idea of colonizing the mind by saying that the need of the hour is to liberate the mind from being occupied.