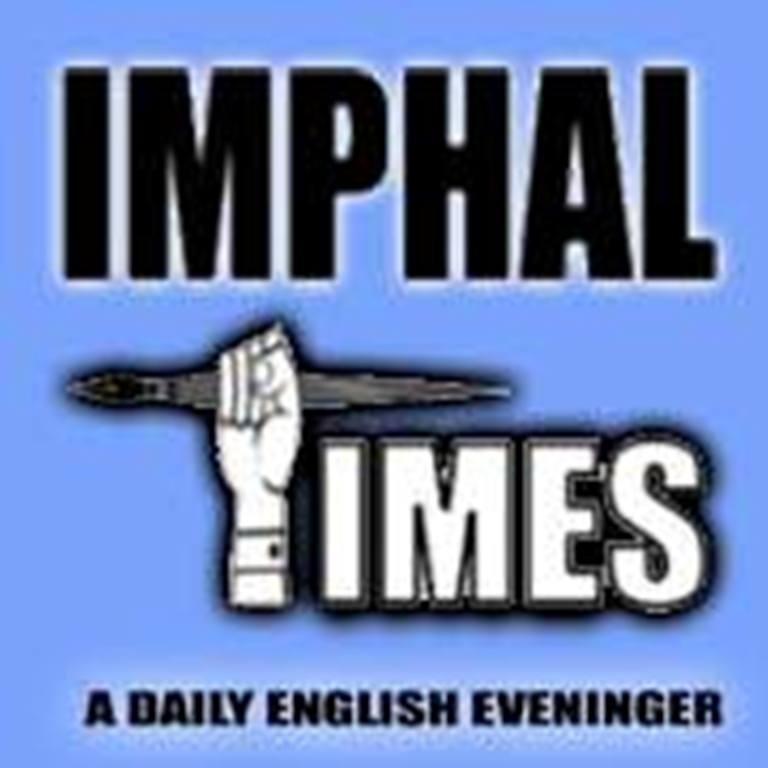 DIPR
Imphal, Aug 18,
Agriculture, Veterinary and Animal Husbandry Minister V.Hangkhanlian laid the foundation stone for improvement of Rengkai Higher Secondary School, under the 'SCHOOL FAGATHANSE MISSION', at Rengkai Higher Secondary School, Churachandpur town, yesterday.
Foundation stone were also laid in some other Assembly Constituencies like Kangvai Higher Secondary School, Kangvai, Henglep A/C, Sagang Higher Secondary School, Sagang Saikot A/C, Singngat Higher Secondary School, Singngat A/C, Thanlon A/C and Tipaimukh A/C by the concerned MLAs.
Speaking as Chief Guest Hangkhanlian said that Department of Education (S), Government of Manipur is planning to improve the education system with quality education by introducing classes from Preparatory to Higher Secondary level. To bring better education Rengkai High School was upgraded in 1990s with support from parents, authority staff and students. It is fortunate that Rengkai Higher Secondary School is being included in the first list of 25, for laying the foundation today, he added.
He further informed that improvement of infrastructures like building, class rooms, floor, Laboratories, drinking water supply, separate toilets for boys and girls, adequate teaching and non-teaching staff will avail from this mission.
Under the School Fagat-hansi Mission, there are 60 schools have been identified, one school each in each Assembly Constituency. The Government will provide free admission, text books, uniforms etc., he said.
The Minister appealed to the school staff, parents, local leaders and village authority to extend support for the achievement of the aim of School Fagat-hansi Mission particularly for the benefit of school children since they are the future of the nation.
The function was organized by the Department of Education (S), Zonal Education Officer, Churachandpur.
The ceremony was attended by the staff and students of the school, local leaders, ZEO officials, DC, SDO and others dignitaries.