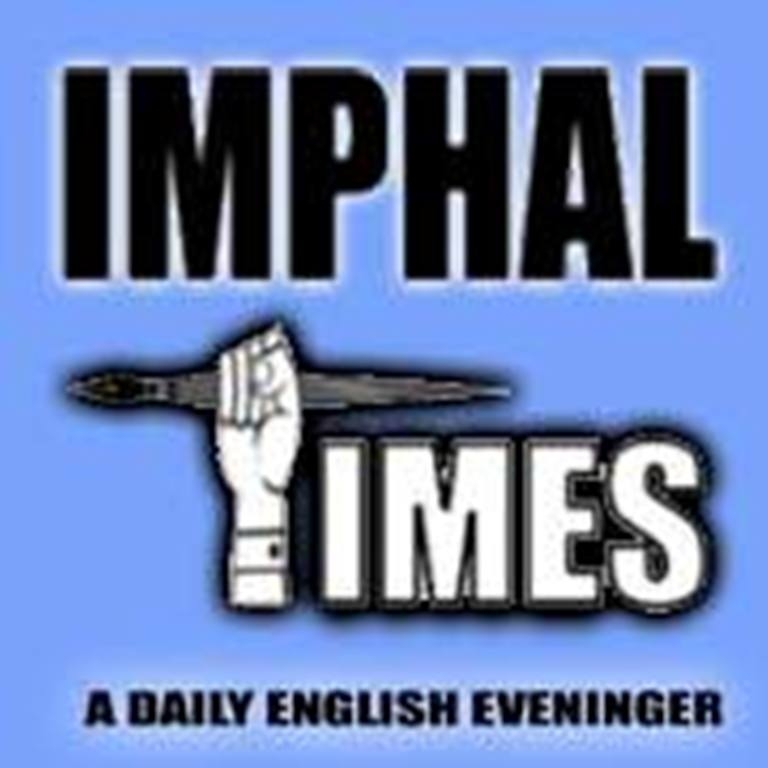 IT News
Imphal, June 29,
With the completion of eight round, in the currently ongoing Khuraijam Ramnarayan Shastree Memorial Open Chess Tournament, 2019, E. Shashi is leading with 7 points, T. Somorendro and R.K. Apollosana are equally getting 6.5 points. While Th. Gobin, A. Chakritombi, G. Inao, K. Poireikhomba, A. Kishorchandra and H. Somokanta have got 6 points each. As of now, players who have scored 5.5 points are Th. Nabachandra, S. Dhanachandra, A. Harimohan and H. Maniton.
Among the boys, Jalesh Th. is leading with a score of 4.5 points, whereas 3 points are scored equally by Dayanand Th., M. Yohenba, Kh. Einstei, Kh. Patrick and Lemba Sougaijam occupying the same rank.
Meanwhile, among the girls, Nadia Sougaijam is leading with 4 points followed by Th. Karuna with 3 points. Th. Preety is holding the 3rd position with 2 points.
The Tournament will be ended by playing one final round tomorrow at 10 a.m.