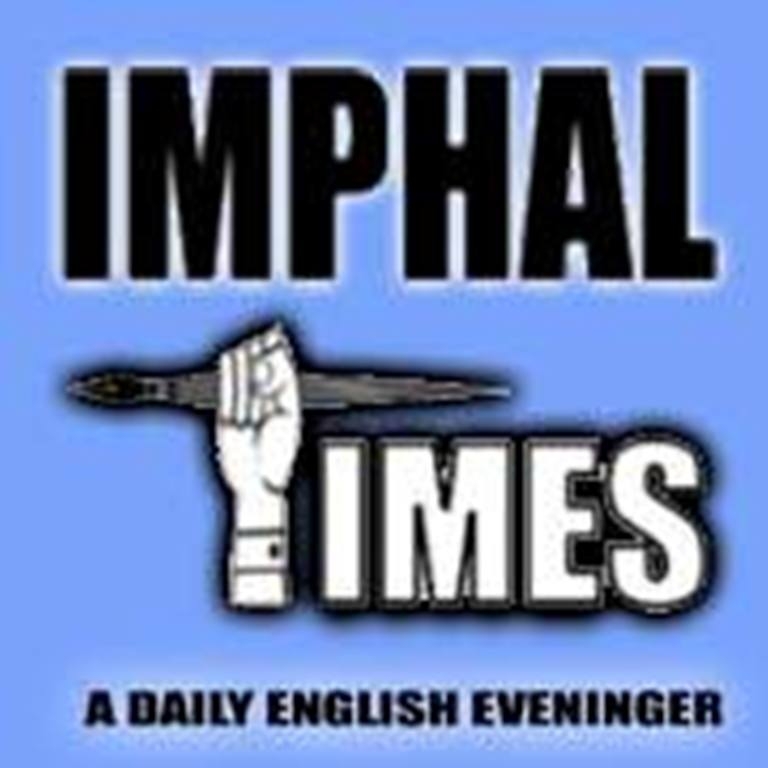 IT News
Imphal, July 9,
All Manipur Muslims Students Organisation and Pangal Students Union DM University tried to lock OBC Boys Hostel located at DM Commerce for irregularities in the selection process of hostellers.
Speaking to media persons President of AMMSO Pusham Zaved Ahmad alleged that the authorities have selected students on their own choice without following the norms of selection procedure. Students were handpicked by the teachers in selecting hostellers.
Questioning the selection of the hostellers from BBA and Commerce stream only, Zaved asked whether the MOBC boys' hostel only belongs to the Commerce and BBA students.
Enquiring the reason behind the selection of only Commerce and BBA students to the Superintendent Naorem Biren,  Zaved stressed that the Principal of DM Commerce ordered to select only BBA and Commerce students. With this reasons he thought that the hostel was run more like a business centre where authorities have selected their choice only, he added.
Zaved declared that the new selection list of OBC Boys' Hostel will be null and void.
He further demanded to build a Minority Boys' Hostel in Greater Imphal Area by the authority and warned that intense agitation will be initiated by AMMSO, PSU and along with the people if their demand was not fulfilled.
Meanwhile confrontation between the volunteers of AMMSO and PSU with the hostellers occurs while the organizations tried to lock down the hostel. Further the hostel was not locked down.
Speaking to media persons ex monitor of the Hostel Hawaibam Thoithoi said that they strongly condemned the act of trying to lock down the hostel by the said organizations. He further said that no prior notice was given to them and as they have lived there and also coaching has also started they have no any other place than the hostel.
Seven vacant seats should be selected out of 44 total seats.