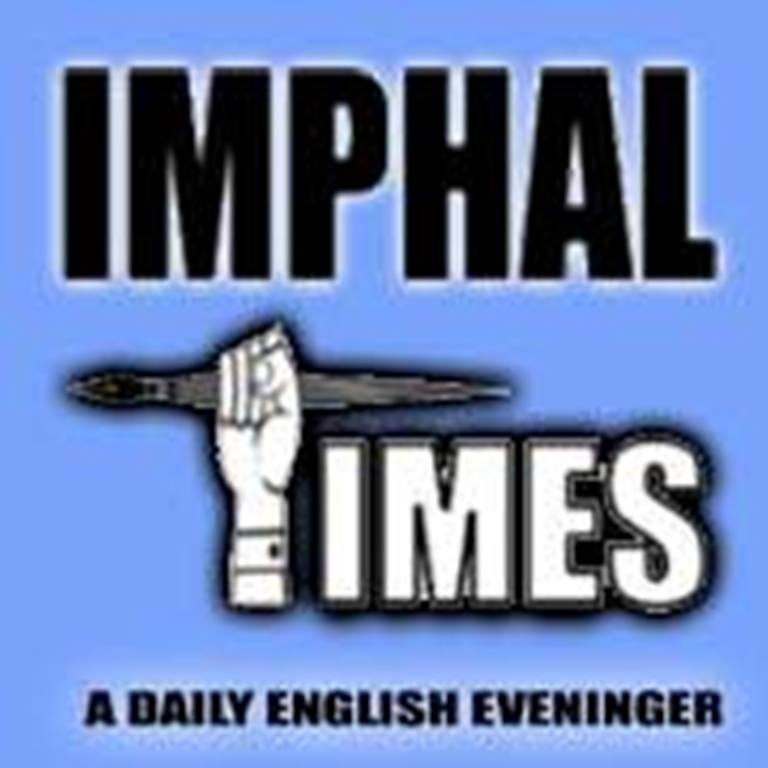 IT News
Imphal, July 9,
Resident of Palace Compound, Imphal East today stage protest after garbage collectors vehicles stopped collecting garbage after the workers collecting the garbage and the driver of the vehicle were assaulted by one Telem Basanta of the locality.
According to Yumnam Ongbi Ibeyaima, Secretary of Sana Konung Meira Paibi Lup, two workers and the driver of vehicle collecting garbage from the Palace compound area were assaulted by Basanta yesterday afternoon. The person Telem Basanta allegedly gave two bullets to the worker of the vehicle and assaulted them. Basanta was picked up by a team of Imphal East Police.
The Meira Paibi appealed the government authority to cancel the gun license of Telem Basanta as they fear unwanted incident in the coming days.