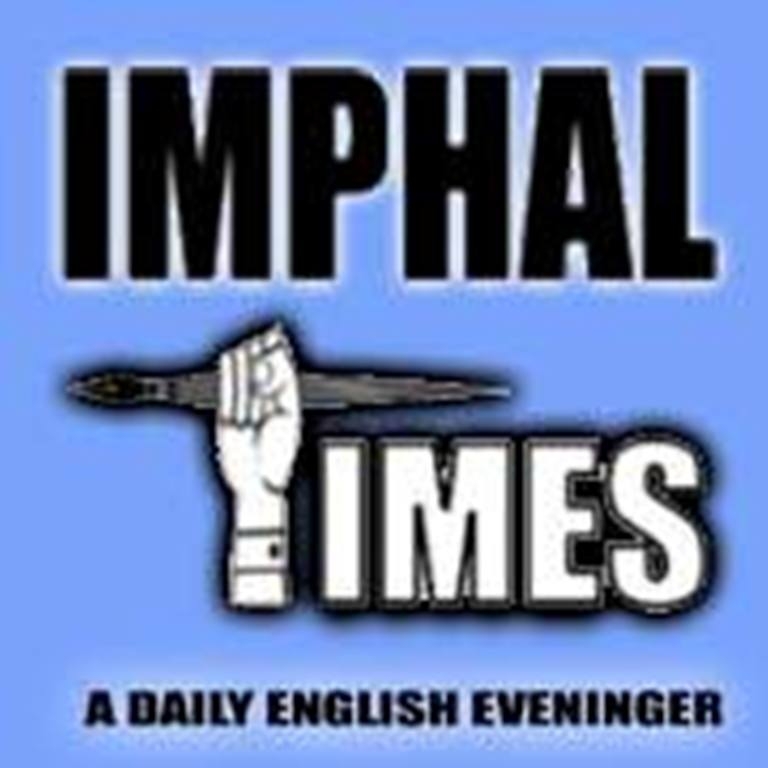 IT News
Pune, June 30,
The Association of Manipuri Diaspora (AMAND) Pune formally launched ASHA (AMAND Shiksha Abhiyan)- an educational initiatives of voluntary coaching of students, at the premises of Golwalkar Guruji 54b English Medium High School, Aundh yesterday.
The inaugural function was attended by Archana Musale, Corporator, Pune Municipal Corporation as the Chief Guest, Vijay Shewale, Corporator, PMC along with Advocate (Dr.) Madukar Musale, Vice President, BJP Maharastra (Legal) as Guests of Honour.
 Dr Huidrom Narendra Singh, President, AMAND, Pune also graced the inaugural function as the president of the function along with Maj KY Singh, ex-President of AMAND, Pune.
Students of the school presented a special song especially composed for the ASHA program. Dr Meitram Niraj Luwang, Gen Secy, AMAND Pune highlighted about the ASHA program and the about AMAND to the gathered audience. About 50+ students and their parents attended the inaugural program. Dr Madukar speaks about the importance of quality education in the present system of PMC schools and how such noble approach from a community organisation like AMAND is going to benefit the students of the governments' schools. He also mentions that if the present scheme is successful, it will be a model program which can be implemented in all government schools and also gave emphasis for other community members to stand up and be a part of similar program. Smt Archana also wishes the team of AMAND and the ASHA program to be a successful program and also promise to render any support from her side. Dr Narendra enlightened the students about the differences in the facilities between the schools of today and 50 years back. After a detailed deliberation about the ASHA program, from the coordinator from school side by Madam Sonal Yadav, the first session was conducted by Prof Kh. Somorendra, Director, ICM, Guwahati, GoI on the topic "Motivational Talk cum Personality Development". Participating family member of the students were highly enthusiastic about the program and looking forward for the chances it will bring to their wards career. AMAND, Pune also appreciated the able leadership of the ASHA program coordinator, Dr K Kiran Sharma for initiating the program for the session 2019-2020.