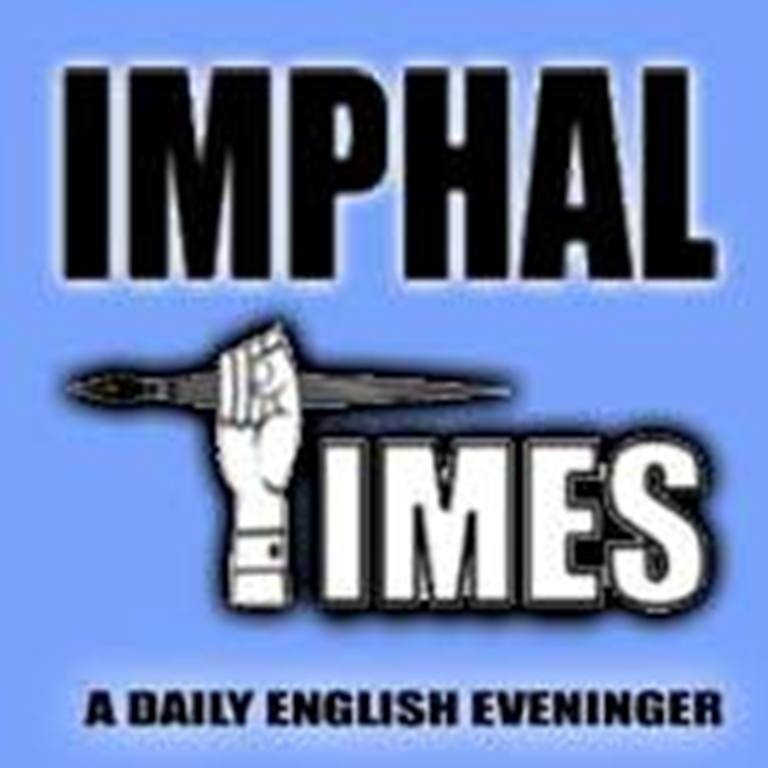 Sir,
The cease fire agreement between Government of India (GOI) and rebel NSCN(IM)  from 1997 and till date has assured to the peoples of Manipur  that cease fire agreement between GOI and NSCN (IM) only    covers Nagaland but not Manipur.
But the Union Government now giving green signal to NSCN(IM)to  construct designated camp at Khangkhui-Siroy at Ukhrul may not be the right decision.
It implies that cease fire agreement between GOI and NSCN (IM) has been already extended in Manipur where elusive Peace agreement has been signed .
The Great June Uprising of 2011 in which 18 lives of Manipuris had sacrificed for state integrity  against NSCN(IM) cease fire extension in Manipur followed by formation of United Committee Manipur, (UCM) .
The Kukis also blood sacrificed for state integrity with loss of more than 1000 precious lives at the hands of NSCN(IM) in 1990's.
Now the question arise why GOI is giving green signal to NSCN (IM) to construct it designated camp in Manipur? What was the GOI intention on this crucial issue?
If the proposed designated camp construction by NSCN (IM) is giving go ahead it  will bring no peace but fear, panic and suspicious.
It's a high time that Manipur CM N.Biren should think wisely into the matter in this crucial issue.
Yours Sincerely,
L. Nehkholien Haokip
Tuibong, Laizon Veng
Churachandpur