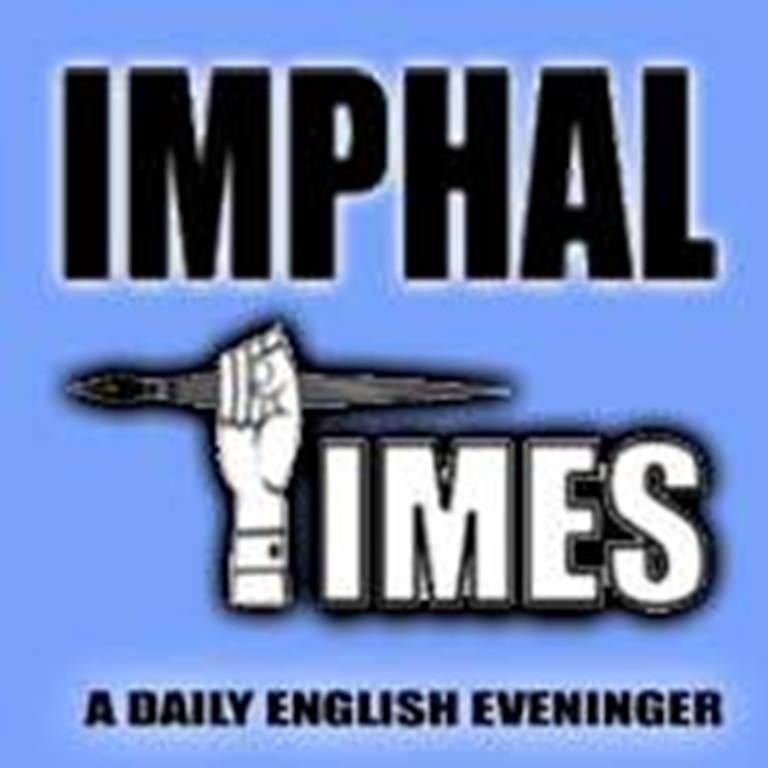 IT News
Mumbai, April 26  
Among the 96 among the police personnel of Maharashtra 2 of them died today. Seven of them had been recovered so far.
Among the two police COVID-19 victim policemen – a 58 year old policeman attached to Vakola police station (North West Mumbai), died last week, while another policeman, a 52-year-old Head Constable, lost his life to coronavirus on Sunday. He was a resident of Kamothe in Navi Mumbai and was admitted to the MGM Hospital on 23 April. He passed away in early morning on Sunday.
Meanwhile, the Maharashtra Health Department said on Saturday that the death rate of COVID-19 patients in Maharashtra is currently 4.4 per cent. The death rate in the state is currently 4.4 per cent due to COVID-19. On analyzing 269 deaths in the state, the mortality rate in patients under 50 is comparatively low. "This age group is 0.64 per cent in ages 21–30. It increases with increasing age. It is highest in the age group of 61–70 years at 17.78 per cent. This increases the likelihood of complications in patients," added health department.
The total number of COVID-19 cases in Maharashtra has risen to 6,817, including 301 deaths. The Health Department said that there were 394 new positive cases and 18 deaths in the state in the last 24 hours.