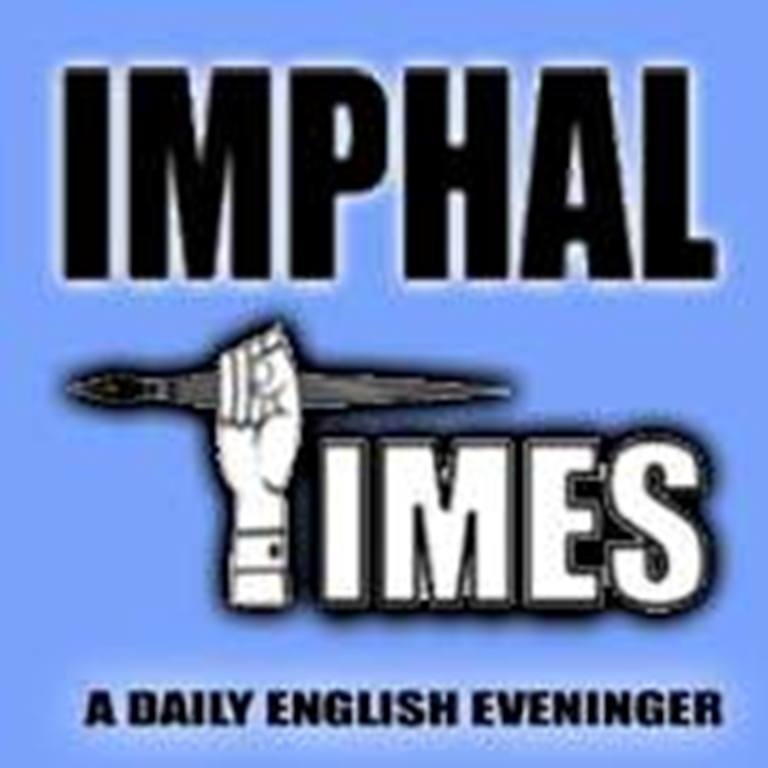 With increase in number of uncontrollable threats to people and communities after the introduction of an order marked by 'open world', the concept of human security has become a vital concern for both academic and human right activities all over the world today. This concern calls for reframing of a preventive mechanism to offer a safety and security of people's livelihood while confronting the 'systematic' socio-economic and political situation shaped by underlying politics of the state. The way this situation has been institutionalized to mellow down the voices of resistance is critical in terms of its potential to turn the world upside down thereby leaving the people into a state of perplexity. Therefore, understanding this underlying politics becomes an inevitable strategy to prevent the prevailing threats from its furtherance in the future. After all, human security is a resultant condition emerged out of socio-economic and political product of the state itself.
The kind of prevailing politics in the Northeast India particularly in the state of Manipur today requires a critical engagement with the issues at the core in order to assess the nature of human security. Recently after neglecting for decades, the region has been projected as an 'economic powerhouse' through its natural resources as well as 'strategic location' for Indian state while multiple issues threatening the livelihood of the people in the region are being kept on the bay.
 This write up argues that this projection in long term has been a strategy for the Indian state to fragment the public voices on different issues which turn out to become a causal factor in chain. The kind of ongoing contested claims among different communities are the product of this strategy for which people are to understand the predatory nature of the state. We intend to reflect some of the critical issues on the role of the state in exploring the potential of the region at present. We also seek to focus on the perception of the people while negotiating the elements of the state forces as well as their compelling factors of surrendering their due share for the immediate requirement. It is of utmost need for the government to ponder upon the demand made by almost all section of people for introduction of a legislation which could formulate a mechanism to safeguard the sanctity of the people.