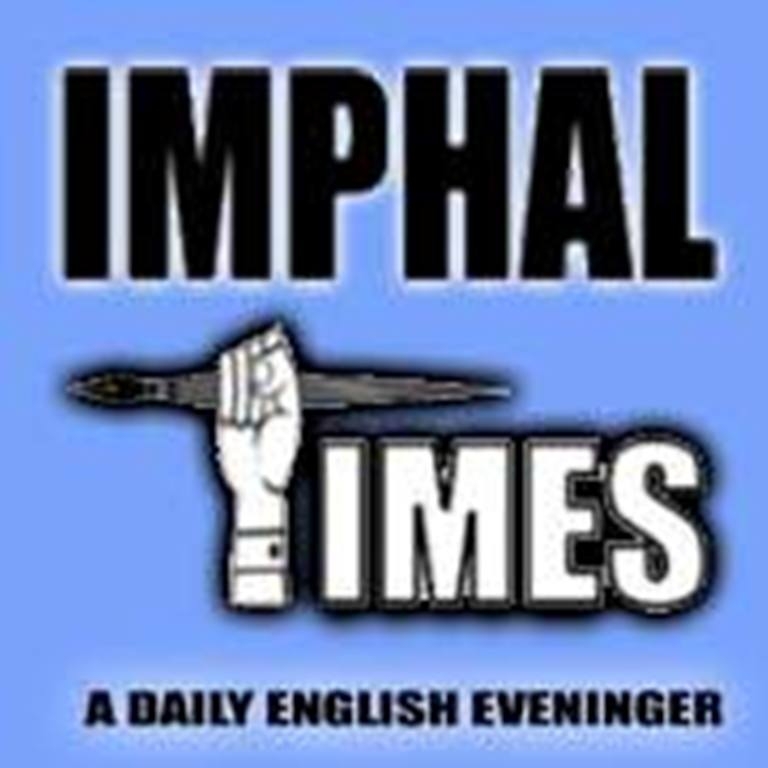 IT News
Imphal, July 26,
North-East Forum for International Solidarity (NEFIS) expressed strong condemnation to the attitude of the police administration in the case of death of a minor girl in Canchipur, Imphal. A statement said that the police has so far been unable to trace the culprits and has therefore served to cause anger among the people regarding its insensitive and apathetic attitude.
It should be known that a fourteen-year-old, a student of Class-VII at Standard Robarth Higher Secondary School in Imphal's Canchipur was allegedly found hanging in her hostel room on July 18 morning.
The statement of the NEFIS said that the present incident is a result of the way in which private schools have been provided leeway to operate. These private schools in the absence of government regulations have been following unprincipled practices it said and added that the government has also abdicated its role in educating the masses through making government schools better and curbing privatization of education.
NEFIS demanded arrest of the culprits immediately and punish them to ensure justice to the victim. It also demanded ban of privatization of education in the state and to frame a policy to provide quality compulsory government education from KG to PG.