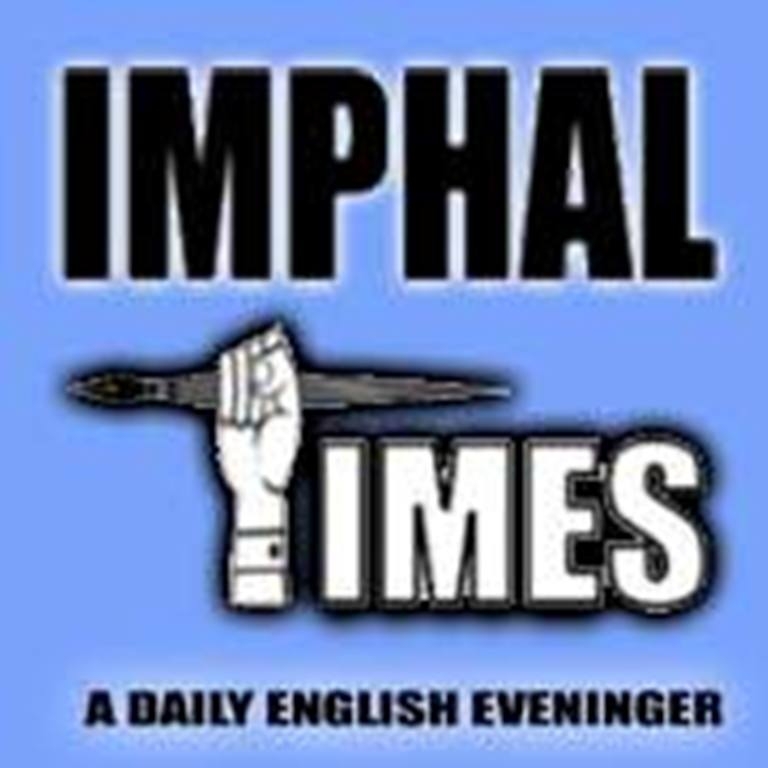 In June 2001, Manipur was burnt by a peoples' uprising – reason, there was a fear that Manipur's portion of land may be separated to appease a section of armed rebel group. More than 18 plus precious lives of the erstwhile kingdom were lost and in their memories since the mass uprising of June 2001, every June 18 is being observed as the Great June Uprising Day or Unity Day. The civil body called United Committee Manipur (UCM) was born in the aftermath of the June 18 incident. Its not even a month counting from today that rich homage was paid to the martyrs of June 18 here at Kekrupat.
Since the birth of the UCM peoples' stand to protect the boundary of the state has been strengthen. The UCM keep continue to challenge any move of the government (both Center and the State) to segregate the state. The so called civil society – UCM or any other organization including AMUCO which has been voicing for the integrity of the state however, remain quiet when a large portion of land in Tengoupal district  has been claimed by Myanmar. May be the civil societies of the state are born just to oppose the armed group and does have nothing to do if anybody other then the armed group claimed the land of the state.
At one hand, when a portion of land was claimed by Pakistani at Kashmir, the Indian Government put all its soldiers to fight the Pakistani for protection of the land. Not only in Kashmir but also the same had happened with the Chinese counterpart when they claimed portion of land at Arunachal Pradesh.
When the Myanmar intruded inside the Indian Territory at Manipur, no counter measures to protect the land was seen taken up. Instead, the Indian government seems to be encouraging the Myanmar government by suppressing the voice of the Indian Villagers settling at the Indo Myanmar Border.
It is well known to everyone that Myanmar authority had stopped road constructed along Indo-Myanmar Border No. 82 to Border No. 81 at Tengnoupal District. The Indian Force which has been guarding the border says nothing when Myanmar Troopers intruded into Indian Territory and claimed it to be their land. It is worth mentioning that the said land at which the Myanmar claimed as their land is also the place where two Indian Army who had sacrifice fighting the Pakistani troop during Kargil War were born.  
It is simple and plain saying – why the Indian Government does not give a damn when its territory has been intruded in Manipur by Myanmar troops when they sacrifice thousands of its soldiers when it comes to Pakistan or China intruded in parts of India.
Or is there any hidden agenda of the government of India for sacrificing the portion of Manipur's land to Myanmar as the late Prime Minister Jawaharlal Nehru had once done. India government should be straight if it has any agenda on this.