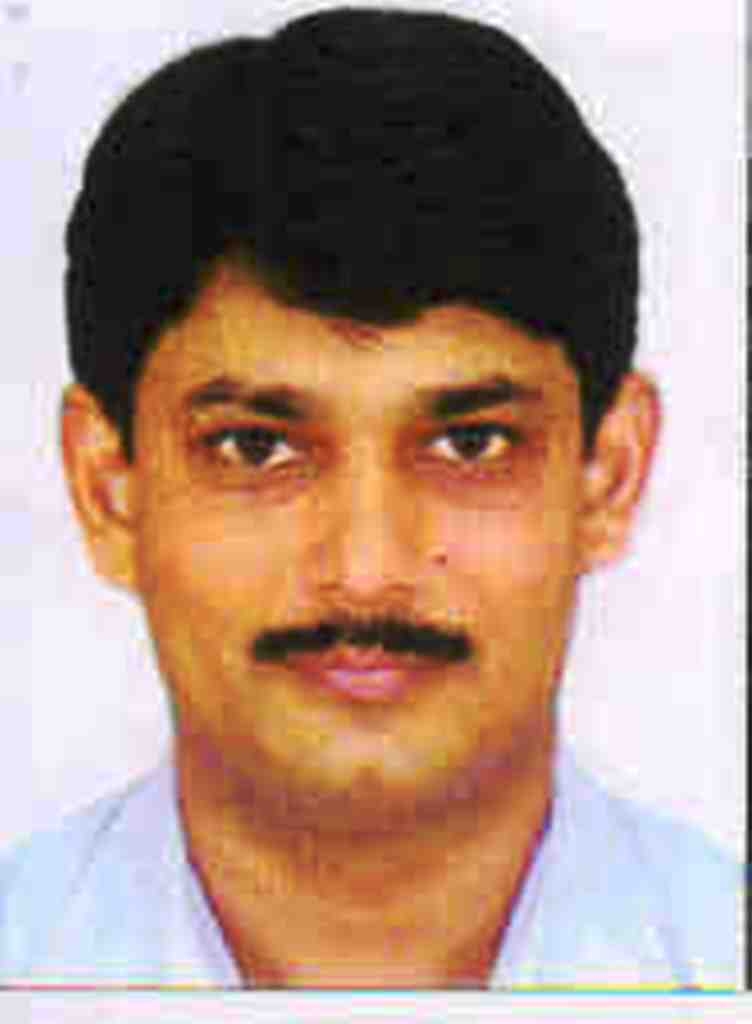 By – Dr. Amitabh Gupta
HOD Neurosurgery ,
Batra Hospital.
Introdution
Parkinson's disease (PD) is a progressive disorder of the nervous system that generally affectsoverall body movements in people over 60 years of age, occurringa decade earlier in familial cases. It usually begins with symptoms which are barely noticeable like tremors in hands or inability to execute simple coordinated movements likesigning or eating food, face may show little or no expression, or arms may not swing while walking and soft or slurred speech. These symptoms may be enough to diagnose PDby an expert neurologist / or a neurosurgeon performing DBS surgeries. Patients affected by advance state Parkinson's demonstrates varying degrees of stiffness of body, slowness or difficulty in initiating movements or freezing.
What causes PD?
In Parkinson's disease, loss of dopamine-producing cells leads to excessive and abnormally patterned activity in both the Globus pallidus interna (GPi) and the subthalamic nucleus (STN). This is evident by the fact that "Pacing" of these nuclei with a constant, steady-frequency electrical pulse corrects this excessive and abnormal activity.
What are the risk factorsfor Parkinson's disease?
Age –  60 yrs and above.
Genetic –Having a blood relative with Parkinson's disease.
Sex –Men.
Exposure to toxins –Ongoing exposure to herbicides and pesticides.
Treatment for Parkinson's disease and when to consider DBS?
For most patients suffering from early Parkinson's disease, levodopa and other antiparkinsonian medications are usually effective for maintaining a good quality of life. However, with the progression of disease, medications can produce disabling side effects. Many patients on long-term levodopa develop troublesome dyskinesias, excessive movements that often cause the limbs and body to writhe or jump. In addition, their dose of levodopa no longer lasts as long as it once did. This may lead to "on-off fluctuations," a condition in which the ability to move changes unpredictably between a mobile ("on"), state when medication seem to work, and an immobile ("off") state in which little effect of medication is apparent and normal movement is very difficult. Once on & off effect sets in, medical relief from PD symptoms become unpredictable. When patients no longer have an acceptable quality of life DBS should be considered.
How to treat with DBS ?
In deep brain stimulation (DBS), surgeons implant electrodes into a specific part of your brain. The electrodes are connected to a generator implanted in your chest that sends electrical pulses to your brain and may reduce your Parkinson's disease symptoms. It's effects are completely reversible.
DBS can stabilize medication fluctuations, reduce or halt involuntary movements (dyskinesias), reduce tremor, reduce rigidity, and improve slowing of movement.
A tremor may be controlled by DBS even if the tremor isn't very responsive to medication.
How is the surgery performed?
The most common method, bilateral implantation of the brain electrode is performed with the patient awake, using only local anesthetic and occasional sedation. The basic surgical method is called stereotaxis, a method useful for approaching deep brain targets though a small skull opening. To maximize the precision of the surgery, a "brain mapping" is used in which fine microelectrodes are used to record brain cell activity in the region of the intended target to confirm that it is correct, or to make very fine adjustments of 1 or 2 millimeters in the intended brain target. The neurological status of the patient (such as strength, vision, and improvement of motor function) is monitored frequently during the operation, by the surgeon or by the neurologist. When the correct target site is confirmed with the microelectrode, the permanent DBS electrode is inserted.
Who is an ideal candidate for DBS surgery?
A good candidate for DBS for Parkinson's disease is a patient having the following attributes 
Intact intellectual function and memory. Dementia (significantly impaired memory or thinking) is a major contraindication to surgery.
History of significant benefit from taking levodopa (Sinemet).
Certainty of diagnosis.
Lack of other untreated or inadequately treated illnesses. Serious cardiac disease, uncontrolled hypertension, or any major other chronic systemic illness increases the risk and decreases the benefit of surgery.
Realistic expectations and not a sudden miracle.
Patient age. The benefits of DBS for PD decline with advancing age, and the risks go up.
MRI of the brain should be free of severe vascular disease, extensive atrophy, or signs of atypical parkinsonism.
Degree of disability. DBS is a poor procedure to rescue someone with end stage Parkinson's disease.
Ability to remain calm and cooperative during an awake neurosurgical procedure lasting 2-3 hours per brain side.
What are the benefits of DBS surgery? 
 The major benefit of DBS surgery for PD is that it makes movement in the off-medication state more like the movement in the on-medication state. In addition, it reduces levodopa-induced dyskinesias, either by a direct suppressive effect or indirectly by allowing some reduction in medication dose. DBS smooths out these fluctuations so that there is better function during more of the day. Any symptom that can improve with levodopa (slowness, stiffness, tremor, gait disorder) can also improve with DBS. Following DBS, there may be a reduction, but not elimination, of anti-Parkinsonian medications. At present, DBS only suppresses symptoms and does not alter the underlying progression of Parkinson's disease. 
What are the risks of DBS surgery? 
The most serious potential risk of the surgical procedures is bleeding in the brain, producing a stroke, but the average risk is about 2%. The second most serious risk is infection, which occurs in about 4% of patients. Finally, hardware may break or erode through the skin with normal usage, requiring it to be replaced.