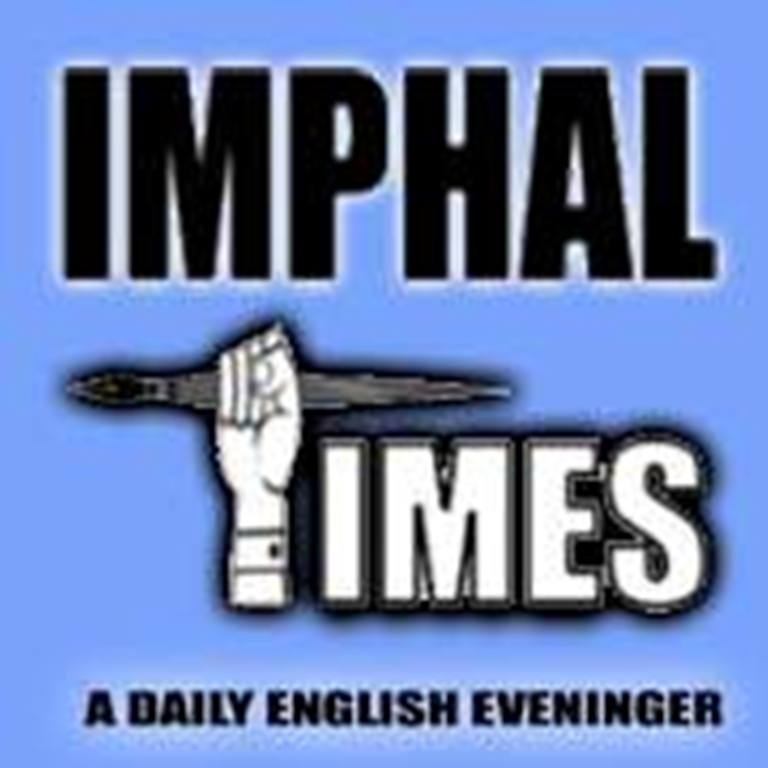 By – Sh. Ajit
Manipur University, one of the eminent places for higher education, is really in a volatile condition. Multiple issues are on picture now. Just after the expression of discontents by some research scholars, by locking office-rooms of relevant authorities, for their almost two year long pending university fellowship, university contractual staffs also held sit-in-protest demanding to give them priority in the present regular recruitments. It may be reminded that delay in disbursing the scholarship for research scholar is not a new one but it has becomes a periodic problem in this university.
Meanwhile, a meeting of the high level committee of the university was held day before yesterday to discuss on different agendas and issues including new academic calendar, new recruitments and admission, new UGC guidelines for central universities.
After the MU authority was compelled to cancel recruitment advertisement for many times, the new advertisement just published a couple of days before is also in unhealthy position. It is also likely to be cancelled again in view of the UGC Guidelines of Faculty Recruitment, 2018. This may hamper the heart of many aspirants. Stabilizing normalcy in Manipur University is becoming a hundred million dollar question.
On the other side, the university is facing a huge problem financially in settling accounts in connection with Indian Science Congress, over-expenditureQ in travels of the former VC, fund deficit regarding some UGC-JRF scholars whose tenure is on the luminal phase when funding system was converted to DBT (Direct Benefit Transfer). When DBT was effected, university undermines the UGC instruction and goes on its traditional mode of disbursing fellowship that created denial and unacceptable to UGC. Within this few months or a year, university had recruited several contractual positions, opened new departments, increases student intake without sanctioning the minimum post and infrastructure, on which denial of UGC is very much expected.
At present, UGC is not ready to   recognize those guest faculties as bonafide one whose recruitment was not done by following UGC criteria, like proper advertisement in media, UGC-NET qualifying, presence of VC nominees in selection process. This is a big question and a big issue to those who were selected in response to the departmental requirements without fulfilling these criteria. Therefore, those who were selected in compliance with UGC norms and those who were not will give another assignment to authorities. These are really multiple small but issues which need to work out at the earliest. Otherwise, it may kick off the second episode of crisis in Manipur University.