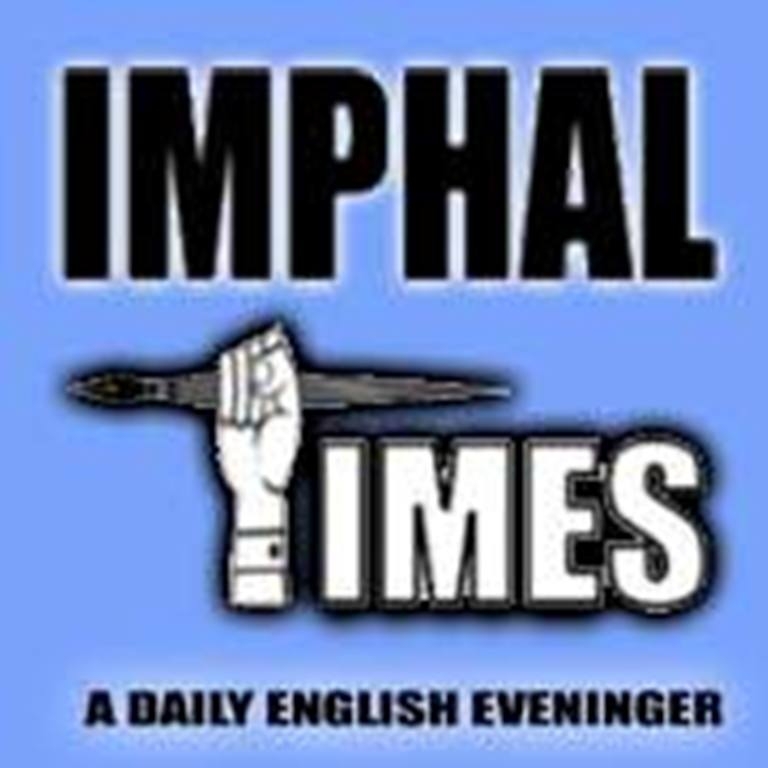 IT News
Imphal, August 2,
Zomi Re-Unification front (ZRF) expressed shocked over the incident at which an overground worker of ZRO/ZRF identified as G. Haopu was brutally assaulted by volunteers of Calvin H.
A statement said that such act of terror committed by the Calvin H group is not the first time.
It further expressed surprised over the claim by Calvin H as the leader of ZRO/ZRA by altering his termination.  The statement signed by PS Hangshing, President of the ZRO/ZRA also added that not a single cadre of the ZRA supported Calvin.
"It is his wild claim and wild dreams that becomes the seed of all unlawful activities in Lamka area. In fact, Calvin. H is neither a nationalist nor an UG leader. He is happy making money collusion with politician. He never dreams of political survival for the 20 people", the statement continues.
The outfit appealed the government to stop Calvin's criminal activities, once for all, if not it will be too late to clean up the messes created by him, it added.
The Zou Defence Volunteers (ZDV) General Head Office also expressed strong condemnation to the brutal assault of ZRO/ZRA overground worker G. Haopu by the volunteers of Calvin terming it as barbaric activity.  "Such act is unacceptable and deserved to be condemned all",   a statement signed by Kamkhanpau  Zou, President ZDF said.
"Calvin's  claimed of leadership in ZRO/ZRA as well as UPF is unconstitutional and making a mockery at himself. He created misunderstanding amongst UPF constituent unit and showed the seed of division along communal lines. He also created division within Zou community by instigating Chinlunthang, the incumbent UZO President. Thereby turning UZO under Chmlunthang like one of his puppet organisation to terrorise the people", the statement said.
The ZDV president appealed the public to disassociate themselves from Calvin. H , calling him as parasite who doesn't want peace and reconciliation.
It also urged the Government to take immediate action against Calvin and his armed volunteers as they are not under Suspension of Operation.