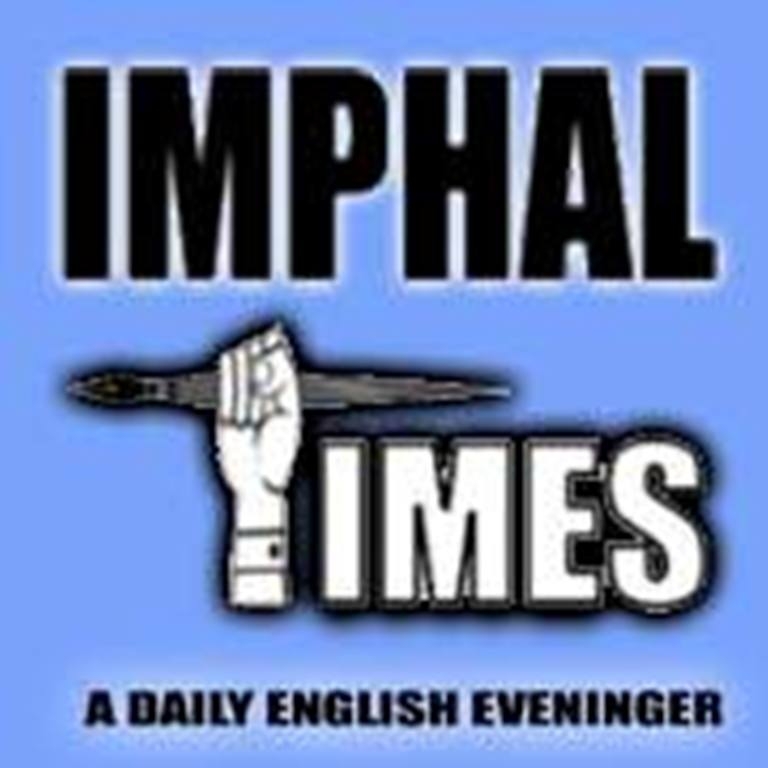 IT News
Imphal, June 7,
Youths Forum for Protection of Human Rights (YFPHR) expressed strong condemnation to the re-commencement for construction of Imphal Railway Station at Sagoltongba, Imphal West.  The announcement was made by NK Prasad, General Manager N.F. Railway along with other officials keeping aside and neglecting the demands of indigenous peoples, who are deprived of their rights over their lands and resource since the railway work was commenced destroying the natural environment.
"We all have witnessed the facts about the violation of Indigenous People's Rights by not conducting social and environmental impact assessment , safeguard measures and not respecting the UN Declaration on Rights of Indigenous people wherein  free prior and consent of the people was neglected before any  developmental projects starts in the land of indigenous  peoples", a statement   by its   convenor Phajaton said.                                                        
It added that the ongoing construction of railway tunnel had affected many villages, water sources and indigenous means of livelihoods where the ongoing construction of railway line passes through. It also highlighted fact about the Tairenpokpi Village which is suffering from acute shortage of potable water and also for agricultural & domestic purposes as the natural source of water from the stream have been diverted for their construction purposes of TT12 and further releasing the cemented waste to the streams which leads to the agricultural field. As a result of the same the water supply project which runs under the PHED Department   remained defunct since the last two years. The major area is that the paddy fields of Kadangbi loukol is damaged by the cemented and contaminated water, the statement said.
"Viewing the facts about the environmental & agricultural destruction, the affected villagers from different districts along with human rights organisation condemned and protested against the construction of railway line without proper steps are taken up", the Youth Forum said and added that it is unfortunate that without meeting the demands of indigenous people, the N.F. Railway along with Government tried to complete the project as soon as possible. It is very clear that the ongoing railway project is not for the welfare of the people but to destroy the indigenous peoples of Manipur.
The Youth forum also urged the NF Railway and government to stop the construction works until proper social and environment impact assessment and safeguard of indigenous peoples rights and livelihood are assured.