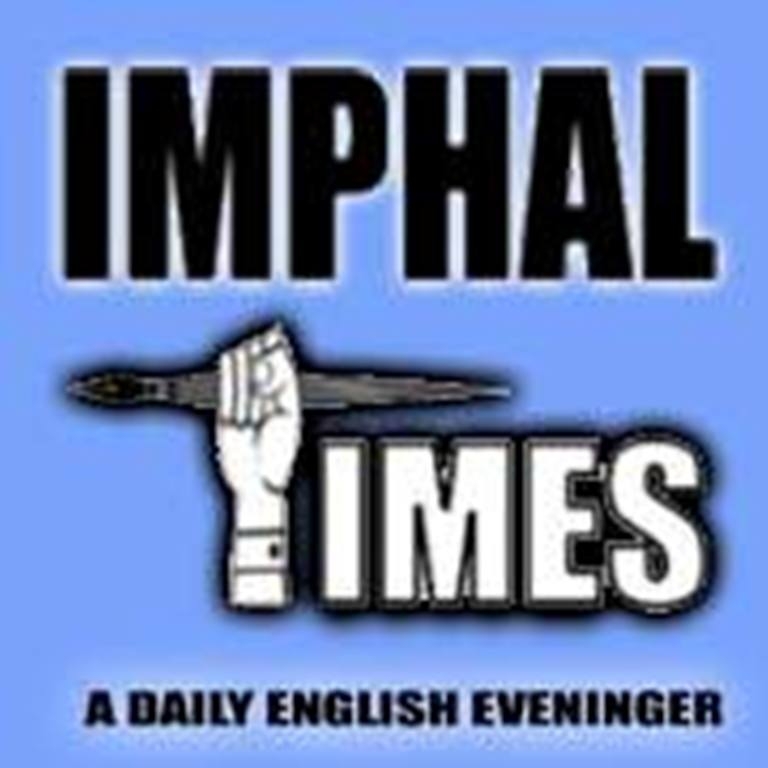 IT News
Imphal, June 7,
Armed group Maoist Communist Party Manipur today claimed responsibility of placing the bomb in front of the gate of contractor Yumkham Sitesh Singh, at Khurai Thoudam Leikai, who is also the brother-in-law of present RIMS Director. The armed group said that the bomb was placed as last warning for converting the Health Care service institution into a market for contractors.
The statement signed by Comrade kyonghan Mangang, Coordinator, Standing Committee, said that Maoist has given the final warning to Yumkham Sitesh Singh in relation of corruption charges about the RIMS contract works. Earlier, Maoist and Kangleipak Communist Party- Military Council (KCP-MC) had already stated in a press statement about him ( Yumkham Sitesh Singh) and his brother in law i.e, Present RIMS, Director.
The statement further said that the person is close nexus  with the Director and with some of the formal leaders of the CSOs, claiming and threatening as outfit's to the people by expressing what will they (MAOIST) do. Maoist added that the person is accused in the large amount of corruption of RIMS, contract works and appointing jobs in the Health care services.
The outfit added that they keep eyeing on the person from earlier and he also criticized KCP-MC by saying how many of them are in the group. The Director has appointed his own men in the Engineering Cell Consultant from Oinam and one SE from Sagolband Meino Leirak  awarding contract works to his brother in law and relatives, the statement said.
The statement added that the Engineering Cell Consultant  and SE should not continue to stand against the outfit's if other otherwise the outfit's is ready to give punish to the duo but Maoist will not compromise RIMS, Director and his brother in law Yumkham Sitesh Singh.
The statement said that the action of Yumkham Sitesh Singh is very reactionary so that the outfit comes to a decision of  giving a penalty to the person. It appealed the locals of Khurai to stay away from the Sitesh family.