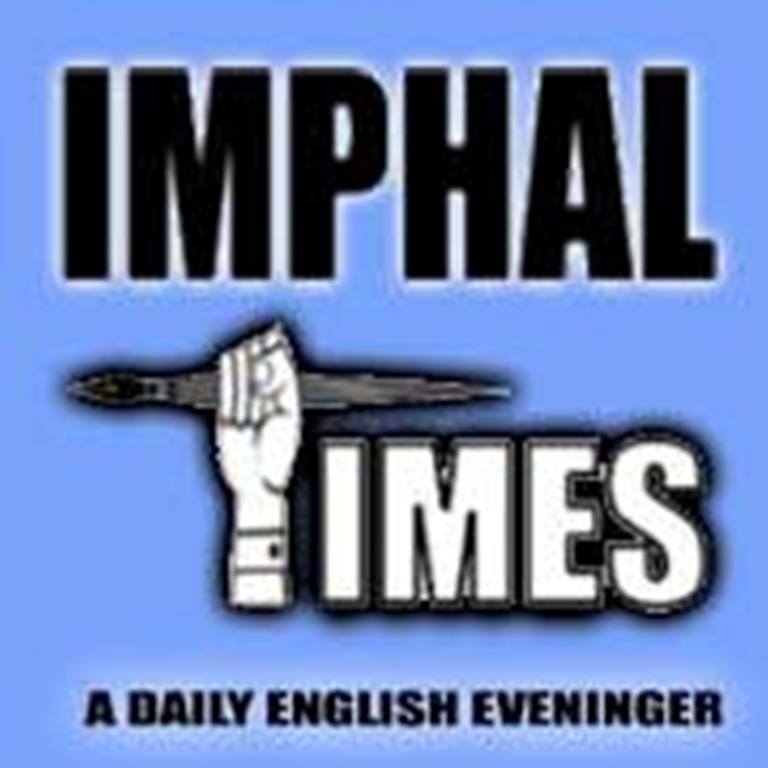 IT News
Imphal, Aug 12,
Armed group UPRFM boycotts the celebration of 73rd Independence Day of colonial India in Manipur and announces total shut down for 17 hours, from 1 a.m to 6 p.m, on 15th August, 2019.
A statement by the body said that it is high time to analyse the relation between the Independence Day of India and people of Manipur whose freddom has been snatched away. Manipur has had a history of 2000 years before British colonized us in 1891. After Manipur got its independence from British on 14th August, 1947, it decided to have a democratic government and drafted its Manipur State Constitution Act, 1947. Manipur held its first general election in 1948, but Maharaj Budhachandra was put under house arrest and forced to sign on September 21, 1949. Thus, colonial India annexed Manipur.
The statement also alleged that India took away the freedom of formerly independent nations such as Manipur, Tripura, and Jammu & Kashmir. People of these nations are still fighting for their liberation, but their India is trying to suppress these movements with every means possible. Recently, Article 370 and Article 35A, which protected Kashmiris, were revoked and divided the state into two Union Territories. However, self-acclaimed democratic India silenced the Kashmiri voices using military forces, shutting down internet, mobile services, telephone, radio, media houses, schools, colleges, government institutions, and putting people's representatives under house arrest. Thus, India, in its fascist form, is conducting genocide by turning Kashmiris into a minority, leading to their erasure.
Terming India as fascist , the statement stated that it is implementing the similar tactics in Manipur and other WESEA nations.
"India has already prepared to conduct ethnic cleansing and erase the indigenous people by adopting acts like Citizenship Amendment Bill. We need to understand where we stand and what we need to do to get away from the fascist rule of India while we have time. Otherwise, we will be erased. UPRFM believes that only the independence of Manipur from the colonial rule of India can liberate us. Thus, UPRFM requests everyone to stop their professional activities and stay in their respective houses in support of the boycott. The total shut down will not be applicable for health care services, cultural activities, media and other essential services", the statement signed by L. L. Rolin (Thoupangba Meitei), Information and Publicity Secretary said.