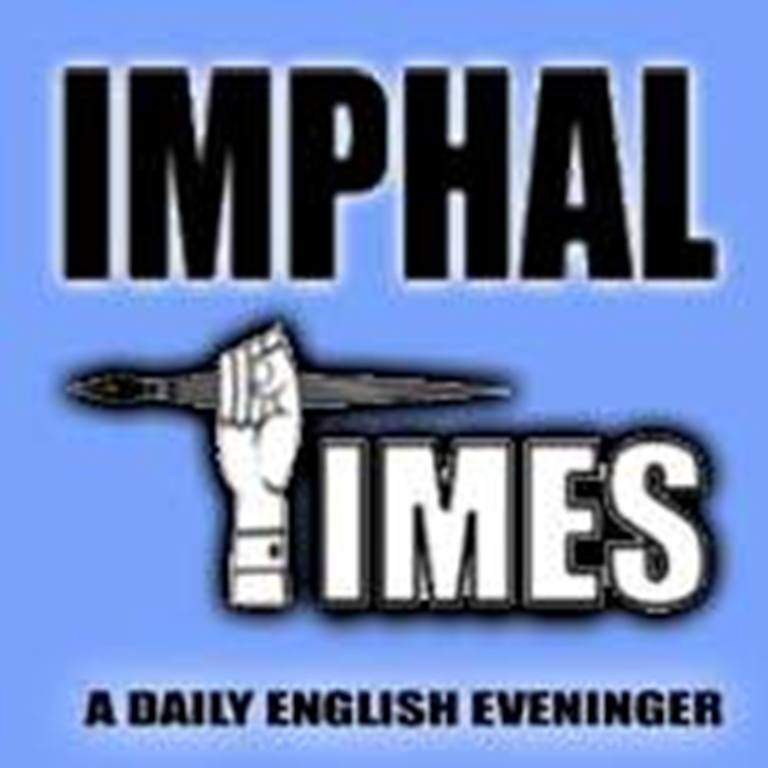 IT News
Imphal, Aug 12,
109 BN CRPF under the aegis of IGP  Manipur and Nagaland sector conducted a civic action programme at Senapati on Sunday and distributed sewing machine to marginalized widows of Senapati district.
A statement said that the programme was organised with the objective  to extend a friendly and helping hand to the widows to develop skill for their livelihood and self dependent as well.
DIGP  range Imphal, P.K. Singh was the Chief Guest of the occasion, distributed sewing machine to the widow ladies of Senapati through Widow Welfare Association in presence of dignitaries of local administration and society, Village Headman. Commandant Vinod Kumar, Deputy Commandant Alok Ranjan and Assistant Commandant K.K.Pau organized the programme in befitting manner with aim to connect the people..
In his speech, Chief Guest, P.K. Singh thanked to the Secretary of Senapati Widow Welfare Association for extending  CRPF an opportunity to serve them and urged the local administration to fulfill the needs of the local people.
Vinod kumar Commandant 109 Bn expressed the delight in being avail to fulfill the   longstanding need of Senapati Widow Welfare Association. 109 Bn CRPF has  constructed one passenger  shed at  Karong , Senapati and many civic action programme  in last couple of  years in Senapati  Dist. and will continue its endeavor to fulfill the need of the local people in the coming days " he added.