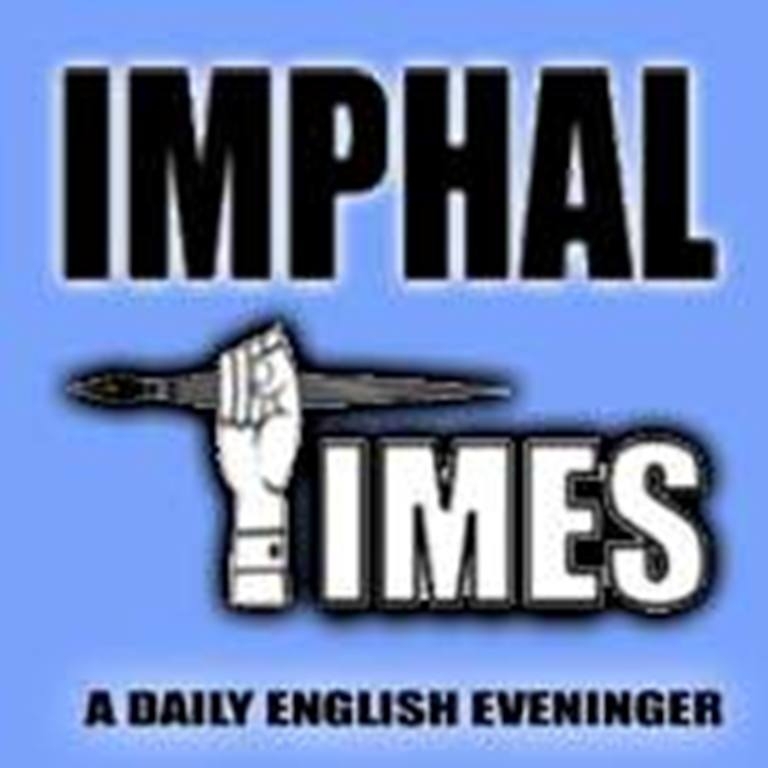 IT News
Imphal May 12,
An under trial person accused for allegedly raping a minor was once again caught for raping another person.
The accused is identified as one Oinam Robinchandra S/o late Oinam Chandramohan about 49 years of age from Tokpa Ching Mayai Leikai, Thoubal District.
A case was registered by the family of the victim at Bishnupur Women police station.
The alleged accused person Oinam Robinchandra was caught today around 10 in the morning by Imphal West Cybercrime unit led by SI Abhijeet from Uripok Bachaspati leikai as per the requisition of Bishnupur Women police.
It can be mention that the incident took place on the month of April at one of the restaurant of Utlou by threatening the victim.
Further, Robinchandra was also in under trial at Thoubal for raping a minor.