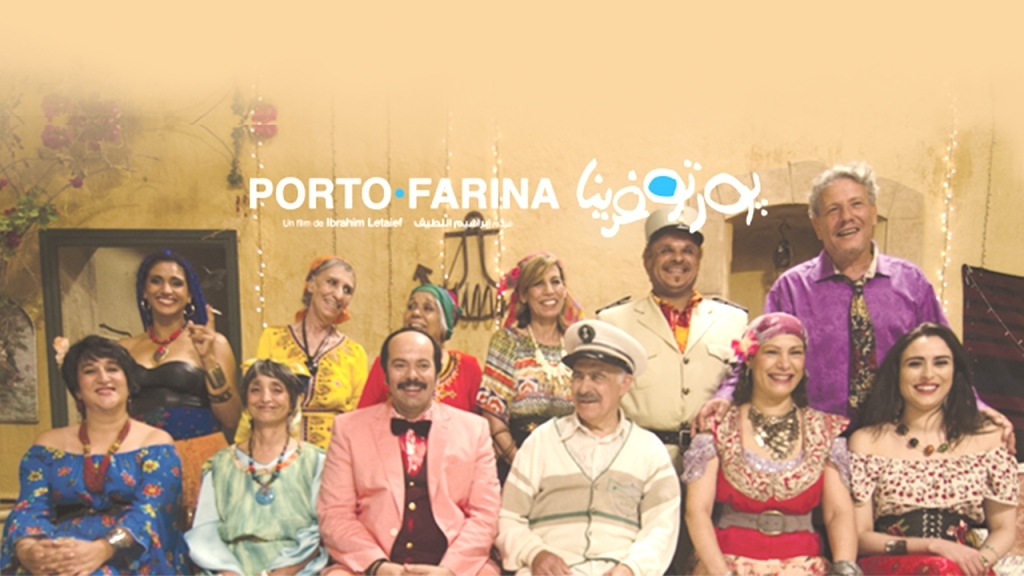 IT News
Imphal, May 15,
A package of six contemporary award winning feature films from Tunisia will be screened at MSDFS Auditorium, Imphal on May 25 and 26, 2019 in order to promote good film movement in Manipur.
The 2-day Tunisian Film Festival is jointly organized by the Federation of Film Societies of India, Film Society of Manipur with the support of Tunisian Embassy in New Delhi and the Manipur State Film Development Society.
The films to be screened on the first day are  1. Porto Farina/2019/ 88M/ Dir: Ibrahim Letaief. The film was premiered on Friday, January 18, 2019 and tells the story of a man, Aly in need of a child, refractory to adoption, back in his native country to marry his first cousin. 2. Mostafa Z/ 2017/ 81M/ Dir: Nidhal Chatta- The film traces 24 hours of the life of an ordinary Tunisian, Mustafa, caught up with the absurdity of the system. Mustapha has a tumultuous relationship with his teenage son and his wife who blame him for his lack of ambition and his effaced nature.   3. Shattered Waves/2017/90M/ Dir: HabibNestiri. Hassouna, an officer in the French army in spite of himself, is faithful to the cause of the independence of his country. Disregarding the risks, he transmits information to the network of separatist activists.
Films to be screened on the last day are- 4. Whispering Sands/2018/95M/ Dir: Nacer Khmir. An encounter in the desert between a lady brought by the tragic past of her family and a guide who discovers, at the end, the dark future of his family. 5. Visit (El Ziara)/2014/106M/ Dir: Nawfel Saheb Ettabaa.  A dreamlike journey of Youssef, 30 years old sick with the amnesia. A girl leads him in front of the "House of the light", that recalls something in him. He researches the missing piece of memory.6. Sweet Smell of Spring/2016/103M/ Dir: Ferid Boughedir
Aziz, nicknamed Zizou, young unemployed graduate, leaves his village on the border of Sahara for Tunis, the capital in quest of a job. He becomes installer of satellite dishes on house roofs. One day, while working on the terraces of the beautiful village of Sidi Bou Saïd, he falls madly in love with a girl, who looks locked up by a mafia group close to the regime.
All the films are subtitled in English. There will be interaction session on the films after screening Entry passes are available at the MSFDS Complex from May 16 onwards. Film society members and film lovers are requested to submit two stamped size photographs and collect the passes instantly in advance to avoid the rush.
The Federation of Film societies of India is organizing the Tunisian Film festival at different cities  of the country like Kolkata, Jamshedpur, Imphal, Guwahati, Delhi, Chandigarh, Mumbai, Pune, Hyderabad, Bangalore, Pondicherry, Madurai, Thiruvanathapuram, Kochi, Thrissur and some other places to propagate the film culture of Tunisia country.