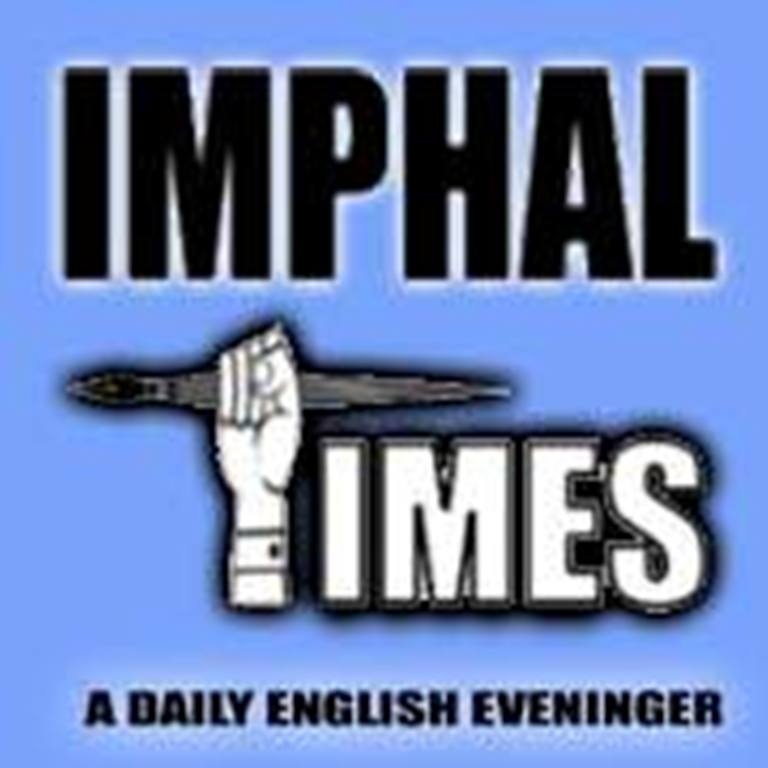 IT News
Imphal June 2,
Internationally acclaimed fashion Designer Robert Naorem, son of late Thokchom Ningol Naorem Ongbi Rekha, who was brutally murdered by unidentified persons on May 31 today appealed media persons to stop publishing half cooked news. Robert was referring to the various news items which point finger to his father Naorem Dijamani for the brutal murder.
"My father was picked up on suspicion; however, it does not say that he is the culprit behind the killing. Investigation is carrying on and I hope the police will find the culprits behind the killing of my mother and I am expecting justice be delivered to my mother", an emotional Robert Naorem told media person at his residence at Singjamei Thokchom Leikai today afternoon.
He however said that if the culprit behind the killing of his mother turned out to be his own father he is not sorry for that in awarding befitting punishment as per the law of the land.
"The police still did not say that my father is the culprit but they only picked him up for interrogation as a part of the investigation", Robert said and appealed the media fraternity to not publish story which is half cooked.