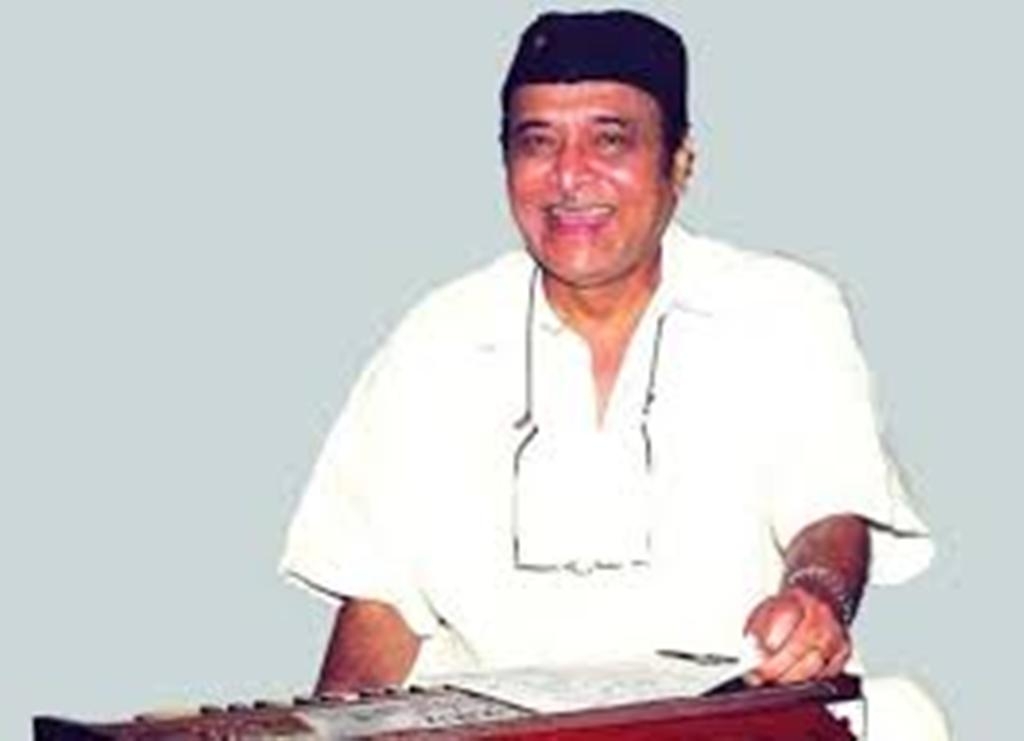 From a Correspondent
Guwahati, July 5,
Patriotic People's Front Assam (PPFA), while endorsing the demand for erecting a statue of Bharat Ratna Dr Bhupen Hazarika in the premises of Parliament, thanked AGP lawmaker Biren Baishya for adoring BhupenDa (as he is affectionately called) in the
Rajya Sabha.
"A legendary genius of our time,  BhupenDa possessed many facets of creativity with true commitment to the nation. After Jagatguru Srimanta Sankardev in fifteen century, BhupenDa perhaps the only spirited Assamese who had contributed for different fields to emerge
as an identity to the people of Assam in the international arena," said PPFA.
The forum of nationalist people, while portraying the patriot with an immortal voice who roamed around the world with his creative passions varied from music to literature to film-making to communal harmony etc, argues that a life-style statue of BhupenDa should be installed
in the premises of Assam Secretariat in Dispur.
"A multifaced personality BhupenDa deserves no less than a Nobel award. Hence we appeal everyone in Assam (also India) to rise for the occasion and help recognizing the prodigious artiste of the century with his rational dues," concluded the PPFA statement.