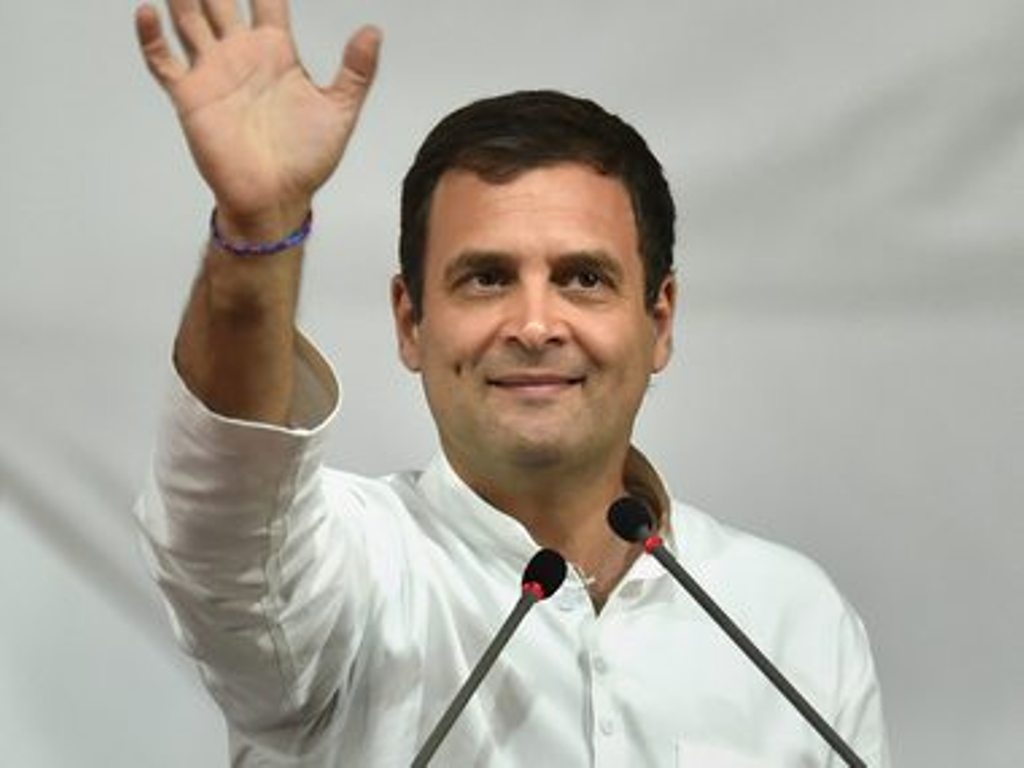 IT News
Imphal, March 19,
Manipur Pradesh Congress Committee is all set to give a warm reception to the All India Congress Committee (AICC ) President which is expected to land at Imphal Airport at 4.30. pm. today.
Members of MPCC including CLP leader O. Ibobi visited the site for public meeting being prepared to be conducted at Hapta Kangjeibung where Rahul Gandhi will speak to a gathering tomorrow.
Speaking to media persons while inspecting the preparation done at Hapta Kangjeibung CLP leader O. Ibobi said that Gandhi-Nehru family has a strong feeling towards North East specially Manipur. He appealed the people of the state to attend the visit of Rahul Gandhi at Imphal. He added that the people might be eager to hear what Rahul might say about the different issues of International, National and regional especially about the state.
Ibobi claimed that Congress party has taken very seriously about the commitments and the manifesto given by the party. He appealed the people to hear about the burning issues to be delivered by Rahul Gandhi and asked the people need to judge if the party did it or not in the near future.
President of Manipur Pradesh Congress Committee (MPCC) Gaikhangam said that the visit of Rahul Gandhi at Imphal is a great opportunity for the people not only for MPCC.  He added that the present government has been very repressive and even greater than during the period of British colonial era. He said that the government has been silencing the voice which critique against the government and considers them as anti-national and charged under sedition. He added that the nation has been witnessing dark days.
Gaikhangam further stressed that the people of the nation considered that Rahul Gandhi as the saviour of the nation which will liberate from the impressive regime of the government. He concluded that the meeting is not for the party only but for the state too. He appealed the people to attend and participate the meeting.
Clarifying the statements about BJP where they claimed that they will win by attaining more than three hundred seats, Gaikhangam said that the BJP's claim is simply a daydream where they will not even score 200 seats as the whole of the nation considers uprooting the present government as they will destroy the nation.
It can be mentioned that Rahul Gandhi after reaching Imphal, will visit Shaheed Minar to pay homage to the martyrs and also is expected to visit Ema Keithel. And he will give his speech which is considered to be a mammoth gathering according to MPCC will be tomorrow at Hapta Kangjeibung. Interaction with the youths will also be there.