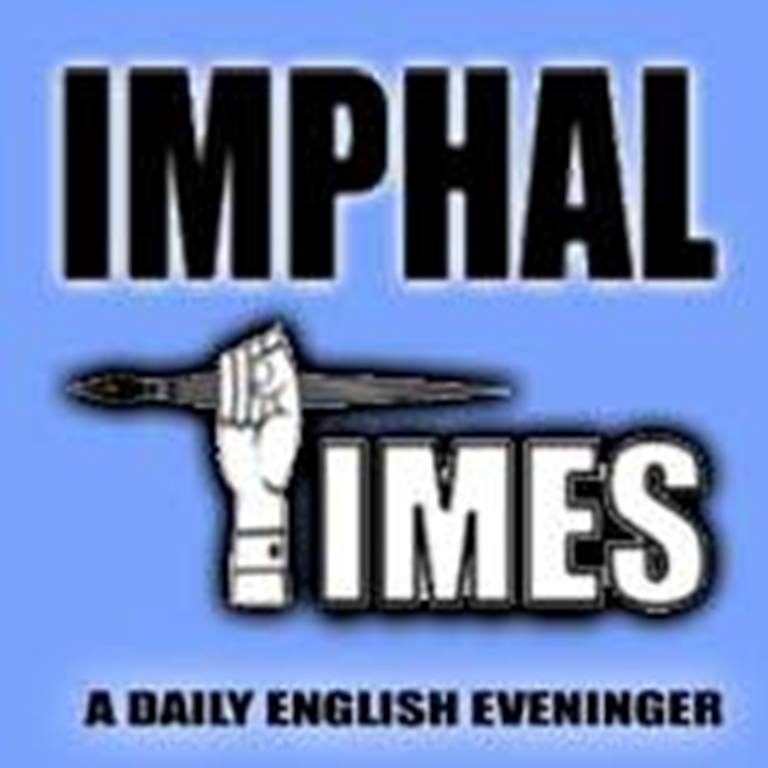 IT News
Imphal, Aug 22
On day-2 of the 48 hours bandh called by the Hill Tribal Council (HTC), Kuki Women Union and Human Rights (KWU and HR), Kuki Students' Organisation (KSO), Moreh Youth Club (MYC) and All Moreh Traders Association (AMTA),  normalcy in border town Moreh was severely disturbed  as bandh supporters cordoned Assam Riffles camp at Moreh and shouted the AR personnel to stay inside the camp.
The civil society bodies began the 48 hours bandh from 5 am yesterday in protest against the alleged atrocities and disturbance to the common people by 43 Assam Rifles, Moreh at Moreh Gate no. 1.
Police seems to be helpless with the protestors going hostile and the Assam Rifles too resorted extreme tolerance in controlling the bandh supporters. 
All shops and business establishment in Moreh town including government offices continue to close during the bandh. Large number of bandh supporters burnt tyres at various places including at the road near AR camp. Women folks confronted Assam Rifles troopers at many places. 
Road from Pallel to Moreh was also blocked by bandh supporters.
Earlier the civil bodies had warned serious disturbing agitation if no concrete solution fails to come up before the expiry of the bandh.