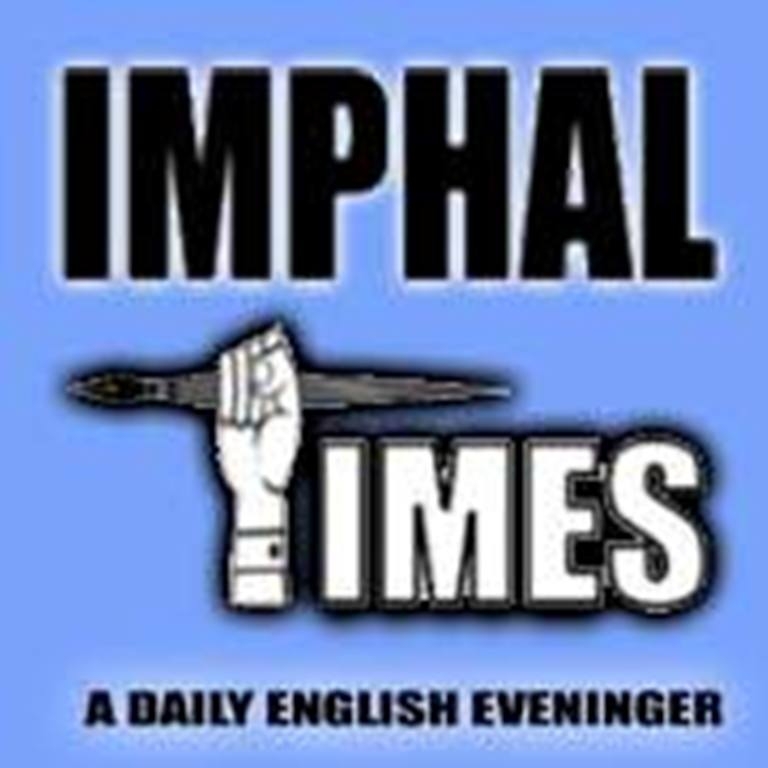 By – Siam Sarower Jamil,
Dhaka, Aug 22
Bangladesh has described the matter related to Jammu and Kashmir as an internal issue of India.
'Bangladesh maintains that the abrogation of Article 370 by the Indian government is an internal issue of India'. Ministry of Foreign Affairsof Bangladesh said on Wednesday evening sharing Bangladesh's position on Jammu and Kashmir.
The foreign ministry statement said that Bangladesh has always advocated maintaining regional peace and stability, as well as development as priority for all countries .
Prime Minister Narendra Modi's government on August 5 stripped Jammu and Kashmir of its semi-autonomy and statehood, creating two federal territories.
The order abrogated Article 370 of India's Constitution, which gives the state of Jammu and Kashmir its own constitution and decision-making rights for all matters except for defense, communications and foreign affairs.
The article also forbids Indians outside the state from permanently settling, buying land, holding local government jobs and securing educational scholarships.