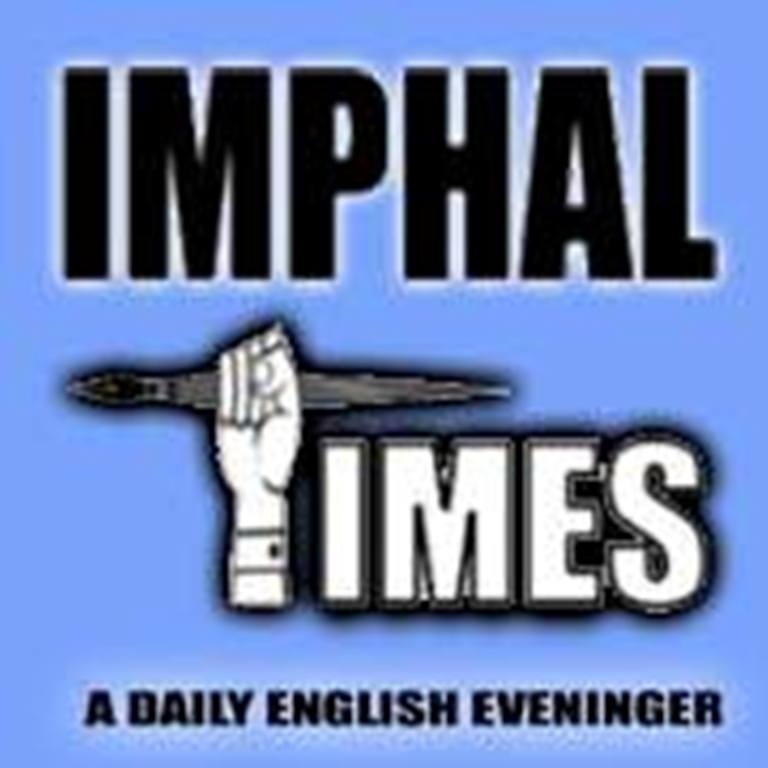 IT News
Imphal, March 15
Armed rebel group Naga Revolutionary Front (MNRF) has urged the people of the state to boycott Leishemba Sanajaoba in response to his acceptance to join the Indian mainstream politics.
A statement issued by the outfit's information and publicity secretary Rex Kashung said that Manipur which existed as an independent Nation with a written history spanning over 2000 years became a dependent Nation after the 17th century on account of corruption of the royal bloodline.
The Seven Years' Devastation, occupation of Manipur by Burma, the defeat suffered at the hands of British empire and the merger into the India were all outcomes of the infighting among royal families for the throne, it said.
Even though Maharaja Bodhchandra acted as if he opposed the merger of Manipur into the Indian Union, he signed the Merger Agreement on September 21, 1949 at Shillong after negotiating a privy purse of Rs three lakh with the Government of India, the outfit alleged.
The then State Assembly adopted a resolution on September 27, 1949 at Johnstone School which declared the Merger Agreement as null and void.
The outfit went on to allege that the Government of India sent in its military forces and occupied Manipur notwithstanding the State Assembly's resolution.
Since then an armed liberation movement has been raging on, in the course of which many people have lost their precious lives, Rex Kashung said.
A National Convention on Manipur Merger Issue held on October 28-29, 1993 at GM Hall resolved that the Merger Agreement is wrong and invalid.
Now titular king Leishemba Sanajaoba has made the first step to sell off Manipur to India totally by submitting his nomination papers for the election to the State's lone Rajya Sabha seat, the outfit alleged.
Subsequent upon the corruption of the royal bloodline, hill people and plain were divided as pure/impure.
Moreover, Puyas (sacred texts) were burnt and many places were renamed.
In order to undo these historical wrongdoings, many people of Kangleipak have been paying with their lives, it said.
The outfit then alleged that the titular king's attempt to join the Indian Parliament is nothing but mockery of all the people of Manipur.