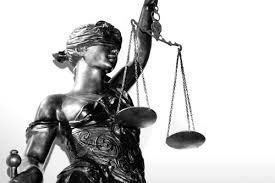 IT Exclusive
For almost eight years the appealed against the verdict of the Session Judge Manipur West for punishment of 9 persons for their involvement in the infamous medical scam case has been withhold by the Manipur High Court as the high court is still preparing paper book.
According to report, state government had handed over the medical scam case to CBI in 2007 at which over lakhs of rupees for procurement of scissors, towels and medical equipment has been reportedly misappropriated by some concern officials of the time. Accordingly the CBI charge sheeted against   Dr.G.Mani Singh, T. Jamkhothang, Dr.H. Lalfethang, Lienkhohum, Lal.H.Varte, Bidhu, Jayananda, Ibochou and Mohondas under the trial case number 11/1999/9/2007.
The Court of Session Judge Manipur West, Justice Th. Surbala Devi passed the order on 16.10.2008 having 286 pages each for three years Rigorous imprisonment and fine of rupees one lakh each.
However, in the same month of 2008, all the accused filed appeal to the Guwahati High Court and now the case is with the Manipur high Court.
But, the present statuses of the said cases on 16.2.2009, judge's order "registry is directed to prepare the paper book and list after the preparation of paper book" sources said that all convicted accuses are living in free and one had died before the last verdict. All the cases are lying in freeze to the High Court of Manipur after the appeal comes.