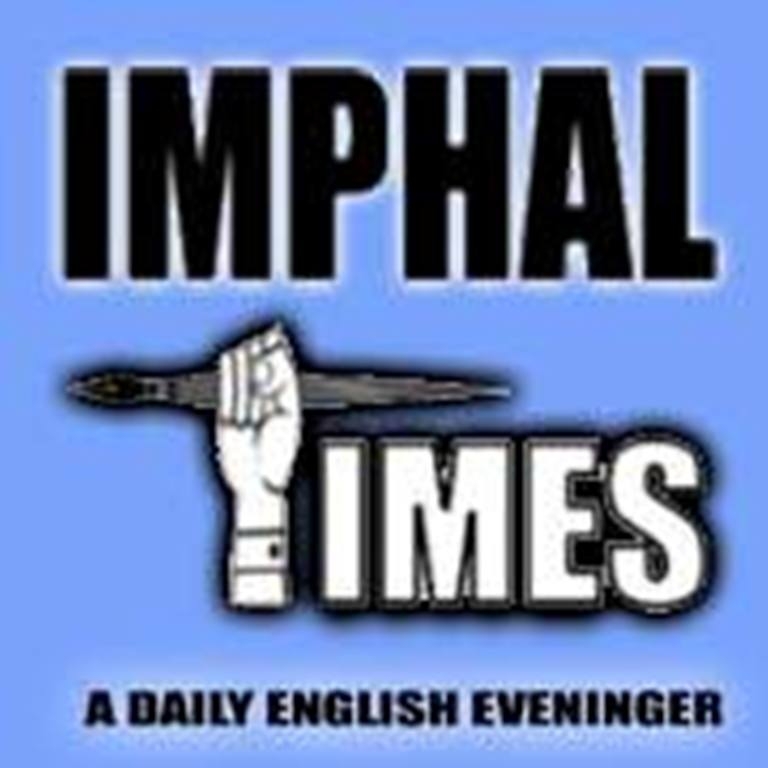 IT News
Imphal, Feb 17
A team of AMSU, while conducting inspection visits to government schools as a part of their campaign for Total Education today found Machi High School in Tengnoupal district Manipur in total disgrace manner with unsatisfactory school infrastructures besides having inadequate teachers.
A press statement, issued by the AMSU Thoubal district committee sent along with video footage of the school campus and classroom showed unfulfillment of promises made by the government for improvement of education sectors.
It said the school which has 146 students from class 1 to class 10 is being allotted with only five teachers. Among the five teachers, 4 are primary teachers and one Graduate teacher.
The building of the Machi High School was inaugurated on December 4, 2006, by the then Chief Minister Okram Ibobi Singh and Education Minister L. Nandakumar. The condition of the school is that the first-floor portion could not be used due to any maintenance of quality.
On April 8, 2018, the present Education Minister Th, Radheshyam visited the school and after inspection assured to improve the school by providing the requirement, however, nothing has been done till today.
AMSU appealed to the government to act as per their assurance to improve the education sectors.