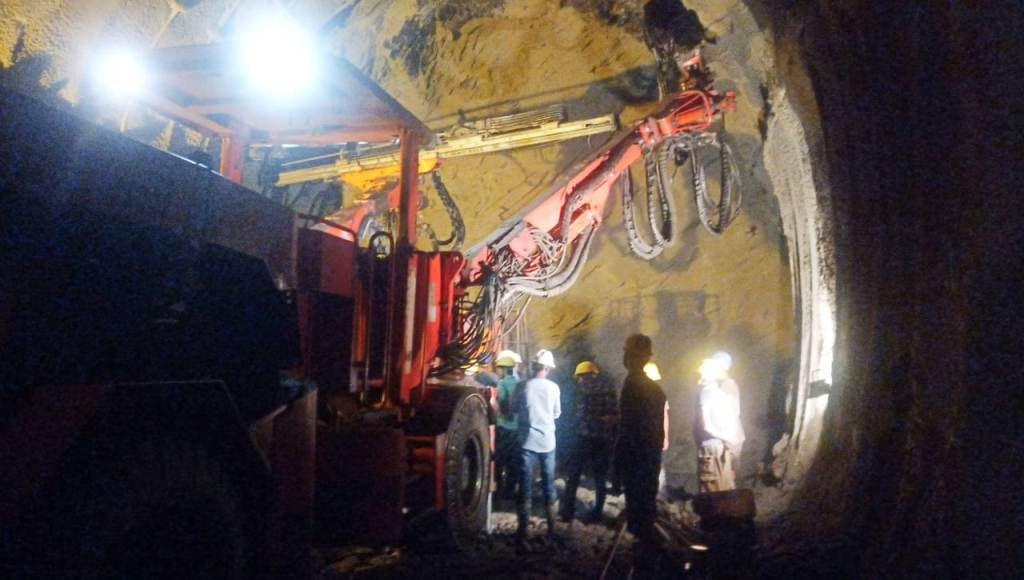 IT News
Imphal, July 22,
The auspicious Jiribam –Imphal National Railway project is likely to delay for another 4/5 years after the contractor engaged for the work were not paid for the last six month.
Vensar Construction Company Limited and Coastal Project Limited are currently executing the NF Railway Tunnel Project of Imphal- Jiribam. A press communiqué stated that non-availability of fund in the NF Railways fails to clear the 6 months payment of both the contractors.
"The concerned contractors whenever approached the higher authorities of the NF Railway for release of their outstanding payments related to the works already executed, the concerned reiterated non availability of fund and expresses their helplessness with advice even to stop the works and that contractors will be intimated on availability of fund," the press communiqué said.
It is even alleged that the concern authority didn't consider to take up the matter with the Railway Ministry for intervention as well as placement of required fund. The state government too remains silence to the matter.