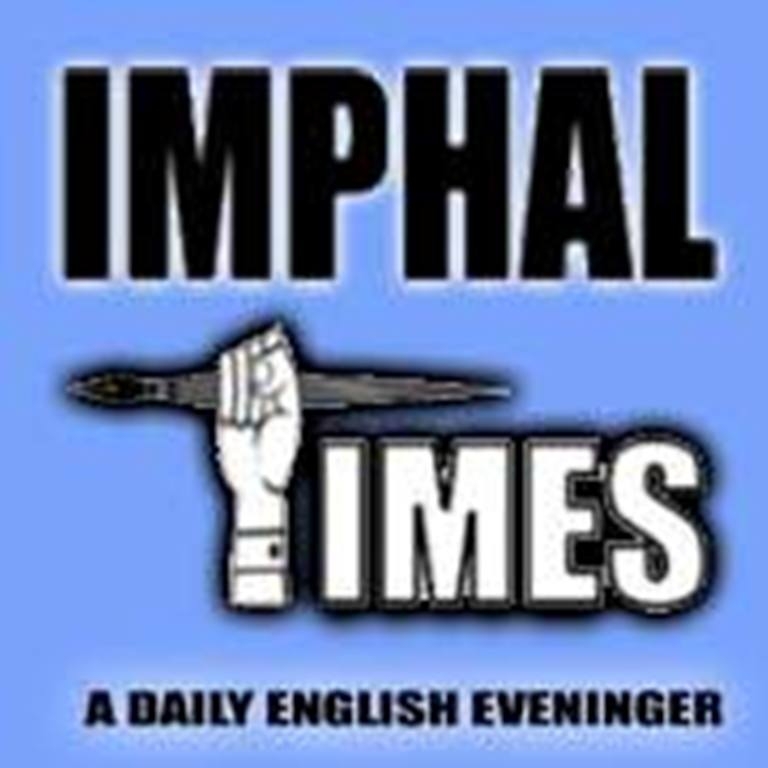 IT News
Imphal, April 14
The Imphal West District Administration has provided 10,360 verified stranded migrant population with rations such as rice, dal, salt and cooking oil as on April 12, 2020 in the wake of COVID-19 lockdown. The migrant workers are mostly engaged as daily wage earners, barbers, motias, rickshawpuller among others. In the district 1,285 workers have also been given shelter and food by employers/industry where they are working.
Helping the Imphal West District Administration towards providing assistance are more than 200 employees of the district administration and volunteers from Red Cross, NYK among others, working round the clock helping the needy. Free rations are also provided to Children Home, Old Age Home, and Rehab Centres.
It may be also be mentioned that the district administration provided assistance to a total of 18824 Households/Families and 3402.60 quintal of rice under PMGKAY on April 12, 2020. Under OMSS, 195.75 quintal of rice was also provided to 2123 Households/Families for the district.