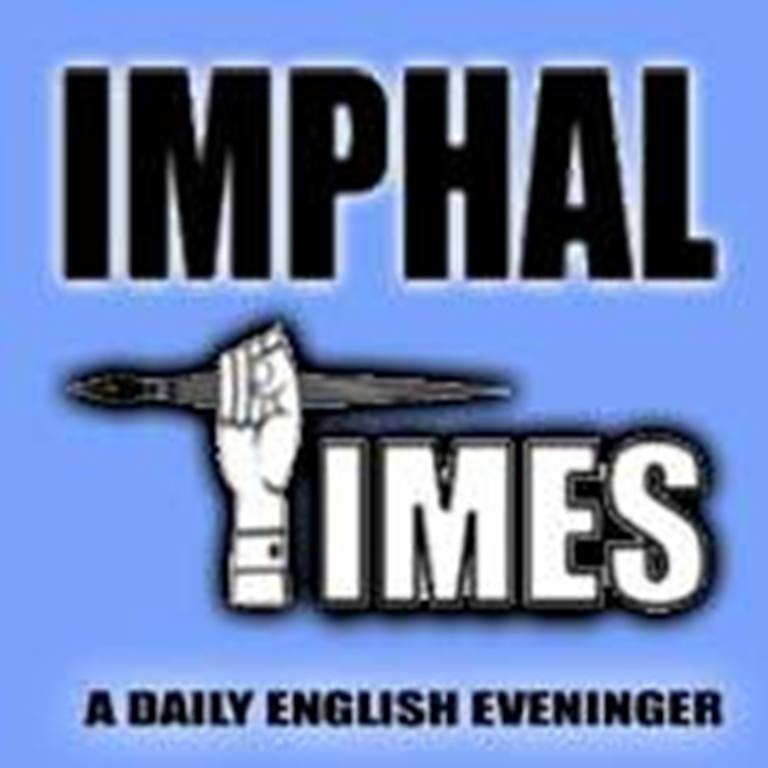 IT News
Imphal, Aug 19,
Division bench of Manipur High Court had passed an order on August 7, 2019, directing state government to stop taking up new project or development program at Loktak Lake without taking leave from the court. 
The direction was given by Division bench which comprised of Chief Justice Ramalingam Sudhakar and Justice Kh Nobin in connection with a PIL taken up by the High Court on its own for the preservation of Loktak Lake.
Earlier on July 17 the PIL was taken up as Suo Moto case on the basis of the letter send by registry Supreme Court of India on April 7, 2017. On that day HC of Manipur had issued direction to the state and union government in regard for preservation of Loktak Lake and asked the respondent to file affidavit on or before August, 17, 2019 for hearing.
As on August 17, in order to ascertain the progress and preservation of the Loktak lake, the court gave direction that no new project or development programs shall be taken up by the concern authority including the departments of state of Manipur, the Manipur State wetlands authority in the Loktak lake without the leave of the court. 
Further court also directed that in respect of ongoing programs and projects all the stake holders including Department of Forest and Environment, Department of Water Resource, the Manipur state wetland authority to file affidavit incorporating the present status action taken so far by them.
The Manipur State Wetland Authorities and the Loktak Development authority were asked to file affidavit showing the details as to how the money has been and is being utilised by them and fixed September 18, 2019 as the day for next hearing.