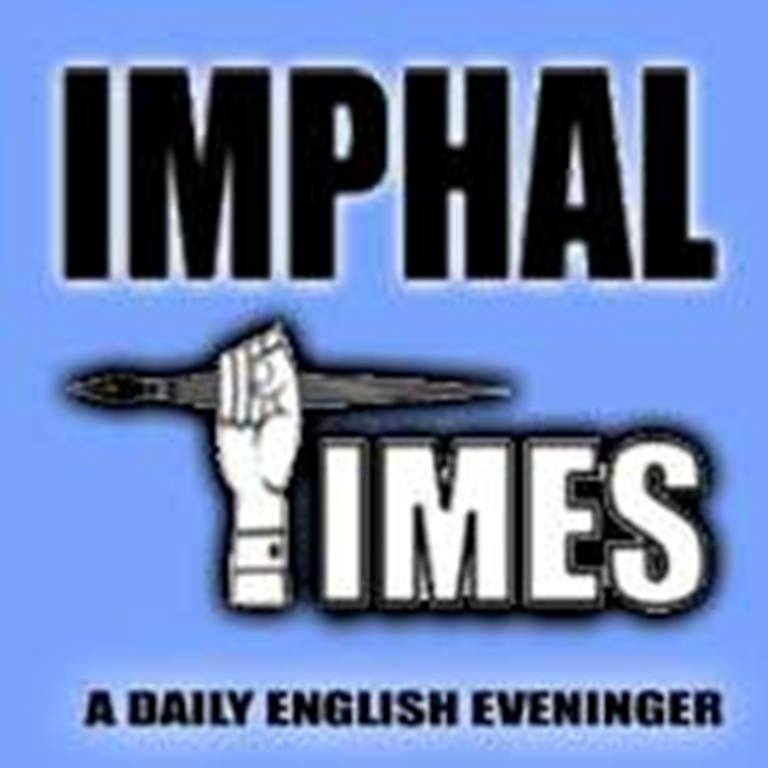 IT News
Imphal, May 21,
Manipur today joined the nation in observing anti terrorism day. While the state observance was held at 1st MR Banquette hall, the Manipur Pradesh Congress Committee observed it at Congress Bhavan.
Forest minister Th. Shyamkumar and Revenue Minister Karam Shyam attended as dignitaries at the state function. Top government officials also attended the function.
At Congress Bhavan the observance was began with the paying of floral tribute to the portrait of late Prime Minister Rajiv Gandhi. CLP leader Okram Ibobi Singh and CWC member Gaikhangam led the paying of floral tribute. 
Speaking on the occasion CLP leader Okram Ibobi said that former Prime Minister Rajiv Gandhi was assassinated by a human bomb on May 21 and as a mark of respect the day that is the death anniversary of youngest prime Minister has been observing as  Anti-Terrorism Day.  Rajiv Gandhi became the youngest prime minister of the country when he was sworn in at the age of 40 as the sixth Prime Minister of India after his mother Indira Gandhi's assassination in 1984. He served as the prime minister from 1984 to 1989.
He was campaigning for the Congress as the party president for the national elections when he was assassinated in Sriperumbudur, Tamil Nadu, in May, 1991. The Anti-Terrorism Day is observed to spread the message of peace and humanity and to promote unity among the people.
The congress workers also took the  Anti-Terrorism Day Pledge.
The day is also observed at all district head quarters of the state.
The District Administration, Thoubal observed Anti-Terrorism Day at the Conference Hall of DC Office, Thoubal today with Deputy Commissioner, Thoubal Haobam Rosita Devi administering the pledge. 
The DLOs and staff  of DC office assembled together and took the Anti-terrorism pledge to oppose all forms of terrorism and violence. They pledged to promote peace, social harmony and understanding among all fellow human beings.