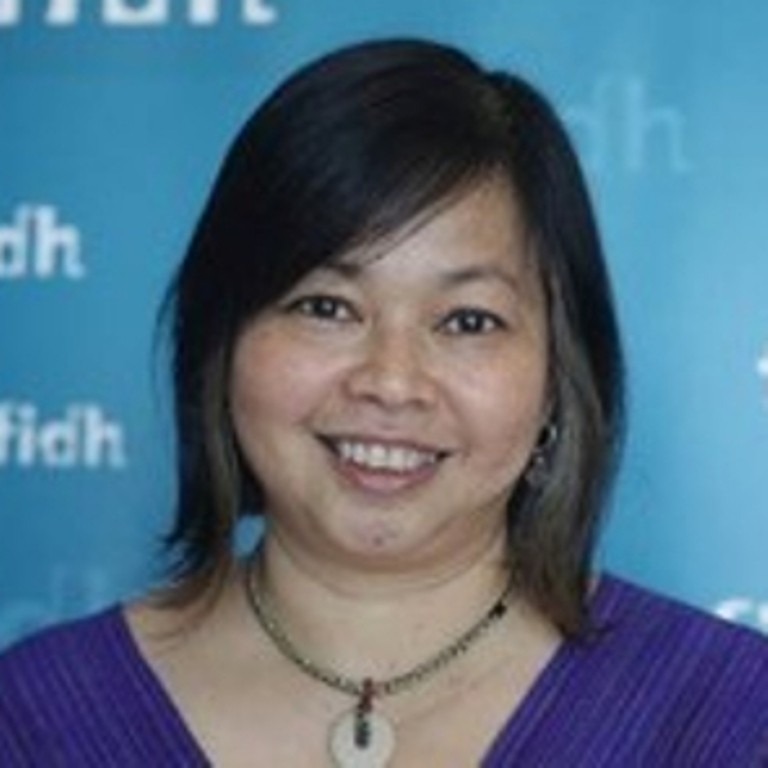 By a correspondent
Guwahati, Dec 6,
 
Debbie Stothard, a pro-democracy human rights defender who used to work as a journalist, community educator and trainer in Malaysia, Thailand and Australia, will interact with the
member-journalists of  Guwahati Press Club on Friday. Presently the secretary general of International Federation for Human Rights (www.fidh.org) and a coordinator of Alternative ASEAN Network on Burma (www.altsean.org ), Debbie will address the city based scribes through video conferencing from Yangon, the former capital of Myanmar, at 3.30 pm  on 7 December 2018.
She is expected to speak about the state of journalism, ongoing democratic movement in Myanmar, the Rohingya controversy, New Delhi's probable roles in building a democratic Burma and preserving historical ruins of India's freedom movement in the southeast Asian
country etc.