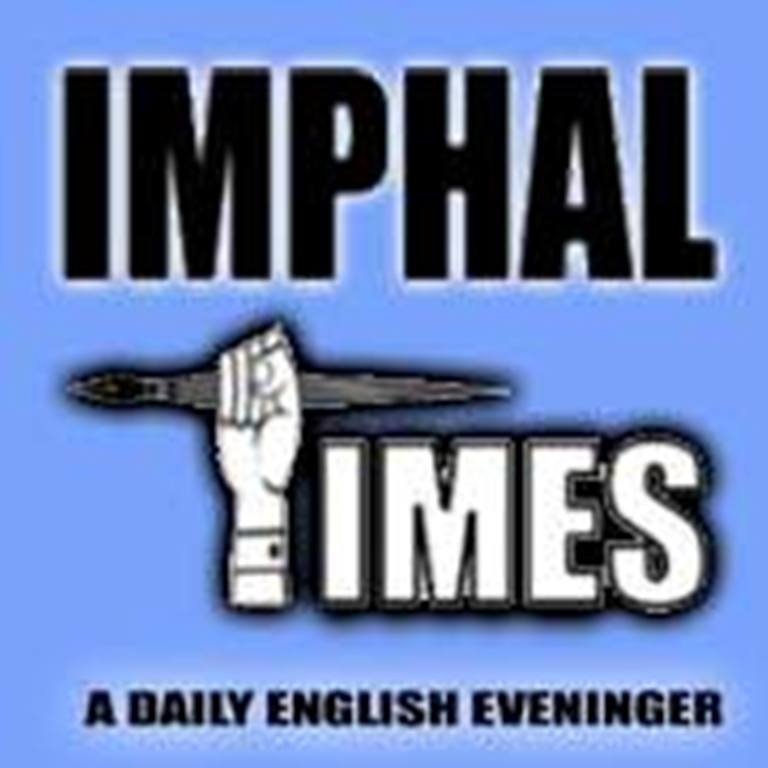 IT News
Imphal, June 6,
Political theatre in the N Biren Singh led Government is landing in serious crisis after the reality of the crisis among the BJPians over the race for leadership comes up at public sphere.
The announcement by the Chief Minister for reshuffling of the Ministry within this month and simultaneous reaction to some of his cabinet Ministers, at which he stated that "they will get the result for what they did and I will get the fruit for what I did", sparks anger to some BJP high profile leaders.
Source said that N. Biren Singh is trying to reach out the Central leadership over the new development. The Chief Minister also called on the Governor, Dr. Najma Heptulla at around 7.30 pm yesterday. The purpose of the meeting is stated to be a courtesy call in connection with Id-Ul -Fitre, but source said that the Chief Minister might have been consulting with the governor for the reshuffle of his Ministry
Post Lok Sabha Election, major shifts in the state political theatre was witnessed and the rumours about reshuffling and dropping of Ministers from coalition NPP partners emerges. But source added that not all the four of the NPP will be dropped out. Crisis between BJP leaderships too comes up in the public domain.
Whether there will be dissidents against the Chief Minister N. Biren Singh or not is a matter need to be watched, but for sure there protest from the Ministerial colleague over the allotment of portfolio if the Ministry reshuffled.