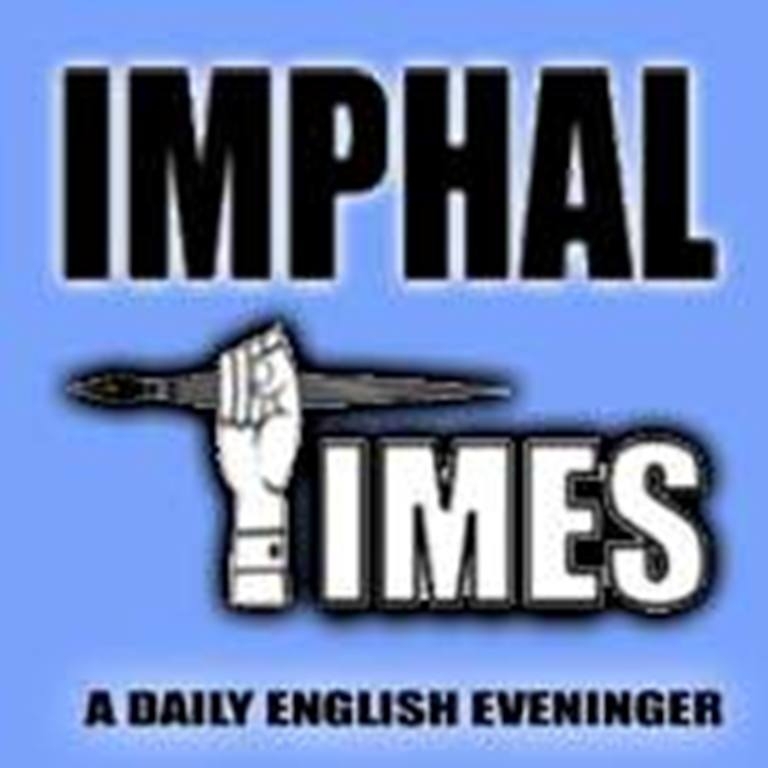 IT News
Imphal, Aug 12
Chief Minister N. Biren Singh today pay homage to the war heroes of Manipur who had sacrificed for the cause of the people fighting the British army on occasion of Patriot's Day.
"Patriot's Day reminds us of the supreme sacrifices made by our forefathers in defending the sovereignty of Manipur in the Anglo-Manipur War in 1891. On this day Yuvraj Bir Tikendrajit and Thangal General were hanged in public at Pheidapung (now Bir Tikendrajit Park)" , N Biren Singh said.
He further added that even as we pay tributes to our fallen heroes who fought the mighty British despite knowing that they would be defeated, we should take a pledge to stand as one to protect Manipur and prevent fragmentation of the state on community lines. The present generation should not forget the highest act of patriotism displayed by our forefathers. By imbibing these values, each one of us must work tirelessly to contribute in every possible way to the growth and development of our State.