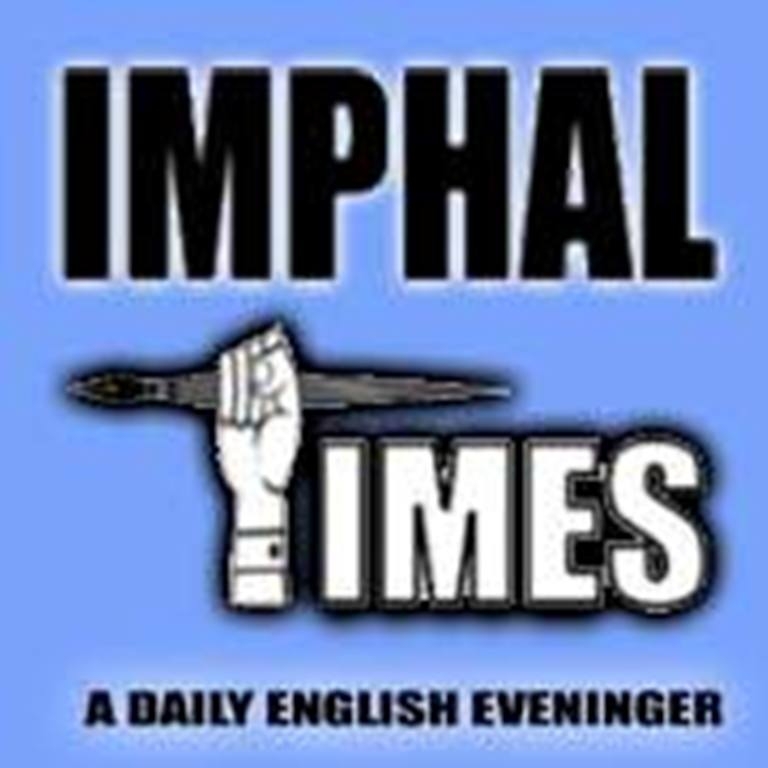 IT News
Chandel, Jan.31
In connection with proclamation of land available for the purpose of establishment of medical college in Chandel district, chief of Lambung village authority, DY Alam Anal has alleged the DC Chandel Krishna Kumar for detailing incorrect schedule of land from different location which was in contrast to the land the villagers decided to offer for construction of the medical college in a meeting.
Briefing  media at Chandel, the Lambung chief a suitable site measuring about 40 acres at Kelthalon Lambung, located within 1 km radius from present district hospital was offered to district administration for establishment of the same. After village meeting and inspected by BD Behring Ex-MP along with CSOs leaders, proclamation of availability and viability of land and No Objection letter was submitted to the DC.
However, instead of accepting the land donated by Lambung villagers, the district administration has proclaimed for availability of land  from different location  within Lambung village with wrong scheduled. He said that the land he presented to the government was without our concern and without having done proper survey.
The  DC's scheduled of land is indicated with no location site and  no name of the donor.
The proposed medical college can cater at maximum to the needs of  aspiring medical students and health care needing people from remote and far flung villages across the district if it comes up at Kelthalon the chief added.
While welcoming the 'excellence' decision of the government to contruct medical college in the district, The chief said it cannot offered another site or location within Lambung village other than the one it offered at Kelthalon.