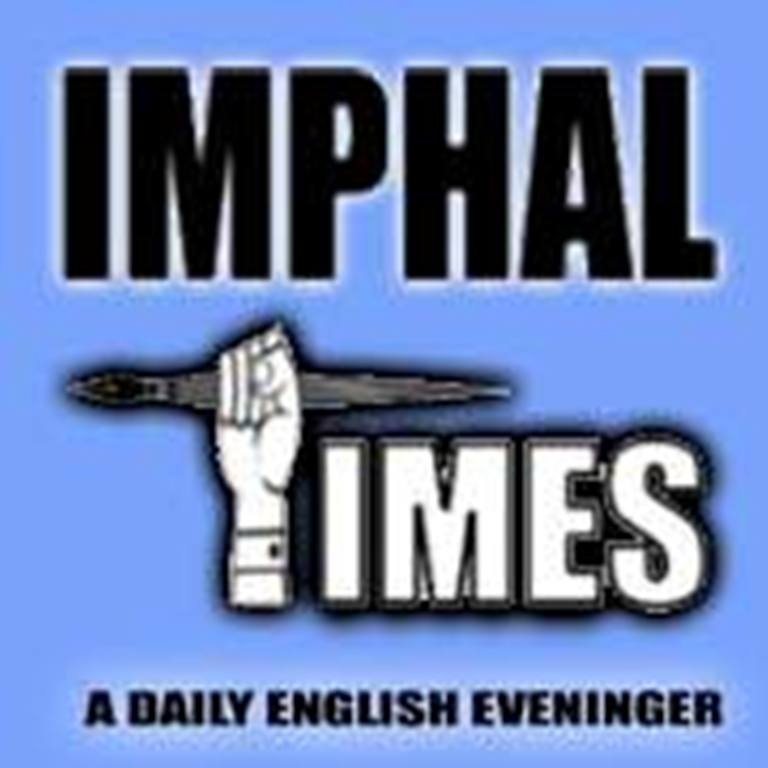 IGAR (South)
Imphal Jan 10
Troops of Assam Rifles under the aegis of IGAR (South) recovered contraband drugs worth approximately Rs 2.83 Crore from Khudengthabi Check Post in Tengnoupal District on 07 January 2020.
The  troops  at the check post stopped a suspicious Grey coloured Eeco Van (Regn No – MN 04 A 6949) which was moving from Moreh towards Imphal. It was driven by Mr Manlun Haozalian Zou, age 35 yrs resident of Machi village, Chandel District along with two passengers namely Mr Lhunkholal Lhunddim, age 30 yrs r/o Khotlenphai village, Chandel District and Mrs. S. Sundaywon age 48 yrs r/o Salemram village, Chandel District. During checking of the vehicle, approximately  904 grams of suspected Brown Sugar  and 206 Gms of suspected Heroin with approximate total worth of Rs 2,83,80,000/- (Two crores eighty three lakhs eighty thousands) only in the International market were recovered.
The recovered contraband items and the apprehended persons have been handed over to Moreh Police Station for further investigation.