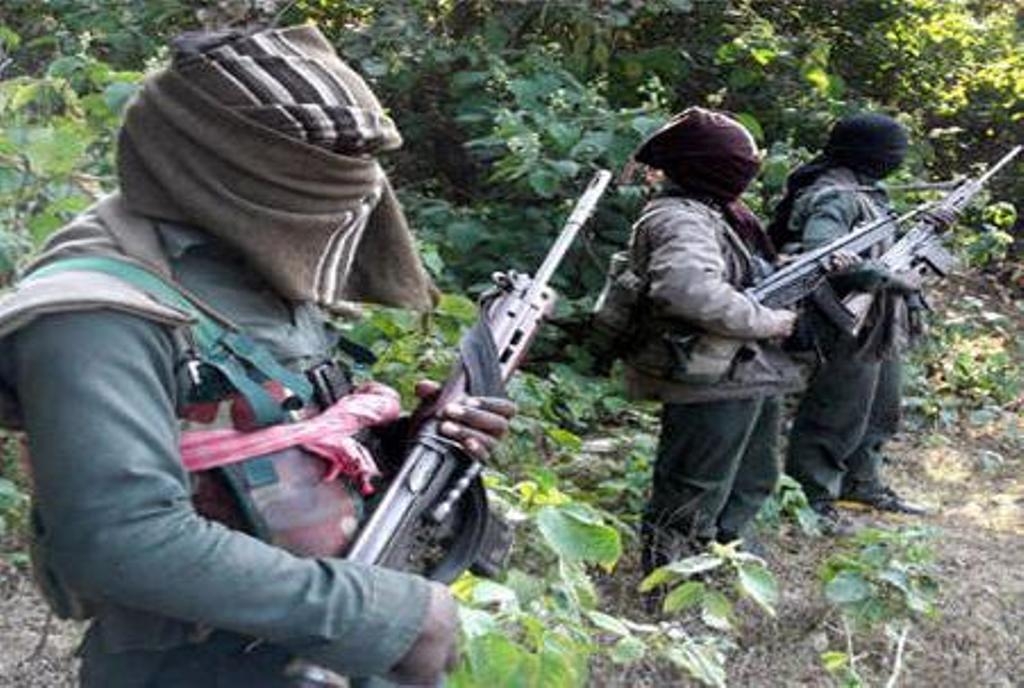 By Our Correspondent
Guwahati, March 14,
Sympathetic to the cause of community but soon turned out to be a vivid supporter of insurgency- that is how few Assam media outlets can be described and the trend continued for decades. However everything has not gone well for the Guwahati based media groups as the matter is brought to the notice of Prime Minister's Office in New Delhi, which has reciprocated with official communiqués for necessary actions.
 "With utmost concern and sadness I wrote the letter to Prime Minister Narendra Modi describing suspicious behaviour of few print and electronic media outlets of Assam. They seem to be pursuing a mission to derail the sincere initiative by the Centre for all round developments of northeast India in general and Assam in particular," said Biswajit Nath , a Guwahati based concerned citizen. The letter dated 26 November 2018 asserted that a section of Assam media used to glorify the act of insurgents during 1985 to 1992, when the State was put in turmoil by the banned United Liberation Front of Assam (ULFA).
 As the militancy erupted two major anti-insurgency operations namely Operation Bajrang and Operation Rhino (between November 1990 and May 1992) were launched.
 "That was the darkest chapter of Assam's long cherished history when our very own boys (also girls) with guns on their hands started killing own people for logics best known to them only. We the Assamese people had to suffer most from both the State and non-State actors as the counter insurgency operations launched. Thousands got killed, many women were raped, families ruined during those black days," added the letter.
 Slowly the region has marched for peace and developments, but Biswajit pointed out that few journalists and intellectuals of Assam maintained their ill-designs against the country where common people have to
suffer but those conspirators continue successfully camouflaging themselves. Their strategy remains the same as to instigate the local sentiments and take advantage of the situation. Biswajit disclosed an example of motivated news contents spread by Guwahati based satellite news channel 'Pratidin Time' and daily
newspaper 'Asomiya Pratidin' last year when the regional channel aired a prime time interview with Paresh Barua (a face of terror, who leads ULFA-Independent) on 20 November. Next morning the interview was seen printed on the front page of the highest circulated Assamese daily.
"This is in clear violation of the Unlawful Activities (Prevention) Act 1967, section 39 of which describes the offence relating to supports given to a terrorist organization, where the term support is not restricted to provide only money or other property but also instigating the terror outfit for further disruptive activities,"
asserted Biswajit adding that soon a well-orchestrated media hype was created and few other news channels namely NewsLive, DY365 and PragNews followed it (interviewing the fugitive militant leader from
an undisclosed location).
Meanwhile, the Union government in a letter (dated New Delhi 22 February 2019) to the commissioner & secretary (Home and Political) of Assam government (also copied to Biswajit) directed to take appropriate actions over the matter. Biswajit, who also lodged an FIR at Basistha police station in the city over the same matter, now keeps waiting for some meaningful measures from the concerned authorities.