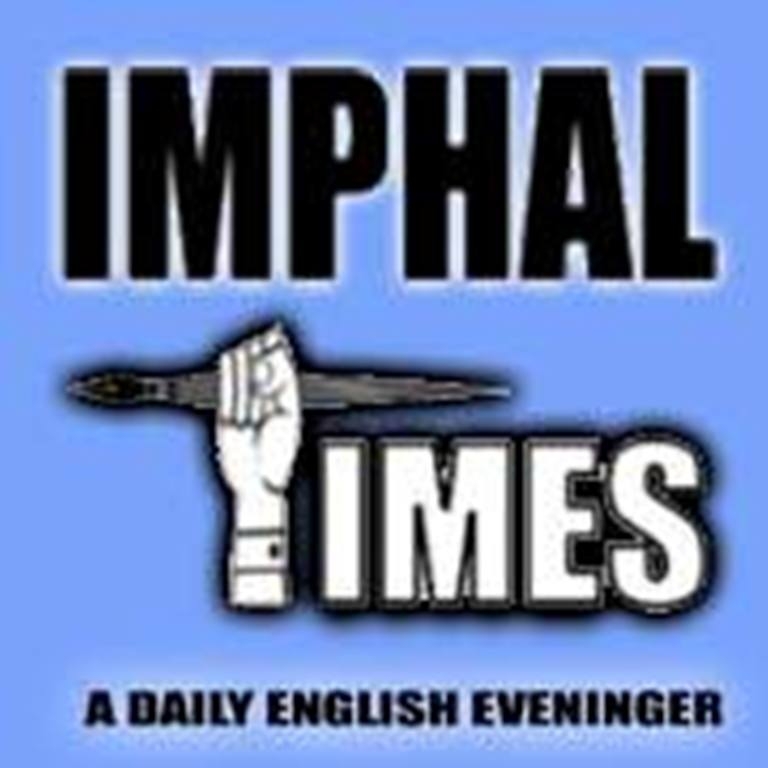 IGAR (South)
Imphal June 28,
Mantripukhri and Thoubal Battalions of 9 Sector Assam Rifles under the aegis of IGAR (South) conducted security and ex-servicemen meets on 27 June 2019.
Sawombung Company Operating Base (COB) of Mantripukhri Battalion conducted a security meet for the locals of the area. The security forum was attended by the village headman, Youth Club members and Meira Paibis. During the meet the locals were informed and updated on current situation existing in the area of responsibility. There was also an interaction carried out on necessary measures required to be undertaken by locals in synergy with Assam Rifles for maintaining a strict vigil against illicit activities in the area.In addition to the security issues, future action plan in respect of civic action projects like medical camps, recruitment in Assam Rifles and Army and career counseling for youth were also discussed during the meet.
Thoubal  COB of the Thoubal Battalion conducted an Ex Servicemen Meet(ESM) for retired personnel of the Indian Army, Assam Rifles as well as Veer Naris on 27 Jun 19. The meet was chaired by Commandant Thoubal Battalion and Company Commander of Thoubal Company Operating Base. The meet commenced with an interaction with the ex-servicemen, followed by an interactive session in which grievances of ex-servicemen, widows and their dependents were addressed to ameliorate any privation and hardships faced by them. The interaction also provided an opportunity to update the ex-servicemen regarding various new policies and welfare schemes in vogue. The event concluded with tea and refreshments for all the attendees. The interaction brought together the serving and the retired fraternity of Assam Rifles and the Indian Army. Each veteran went back from the venue re-assured of the care and empathy of the Assam Rifles.