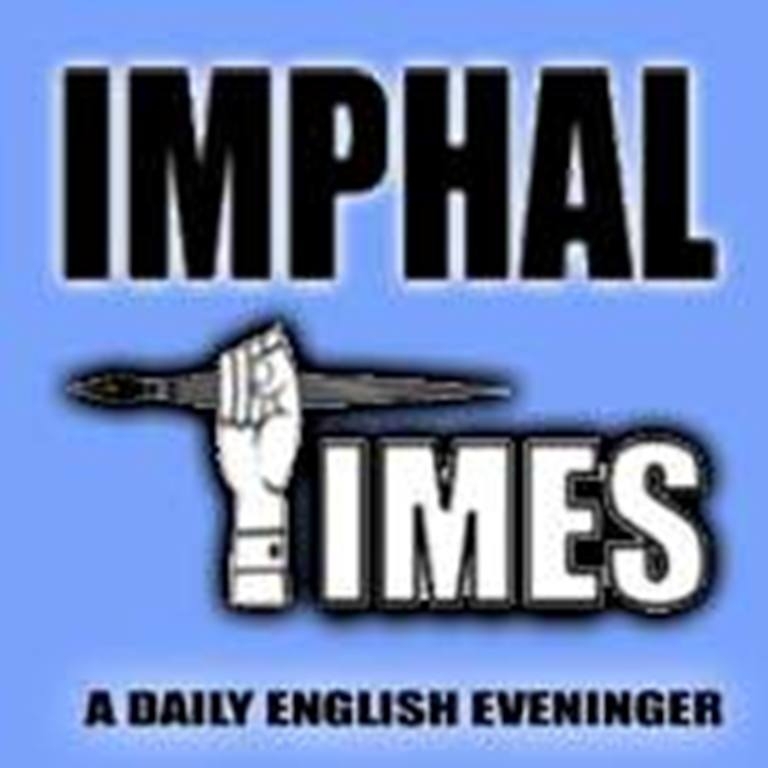 IT News
Imphal, April 17
All Manipur Students' Union (AMSU) today observe 40th Realization Day "Mikap Thokpa Numit" at Pishum Chingamacha, Hao Ground, Singjamei.
Unlike yester years the AMSU observed the day with few members paying tributes to the two students' martyrs- P. Premananda and H. Lokendro, who were killed in police action during anti-foreigners movement of April 17, 1980.
As people across the country are maintaining lockdown called to fight against the COVID-19, and as government advice physical distancing of at least 1 metre besides using facemask while going outdoor, the AMSU volunteers maintain the advisory while paying the floral tributes to the martyrs.
Talking on the occasion President of AMSU Peter Laishram drew the attention of the government to introduce classes using cable TV and others electronic media as internet connectivity are very low at interior parts of the state besides student's inability to afford smart phones.
The AMSU President also stated that the organization is ready to extend all support in distributing books to the students.
Peter Laishram further said that the volunteers of the AMSU will donate bloods in collaboration with major hospitals and blood banks.