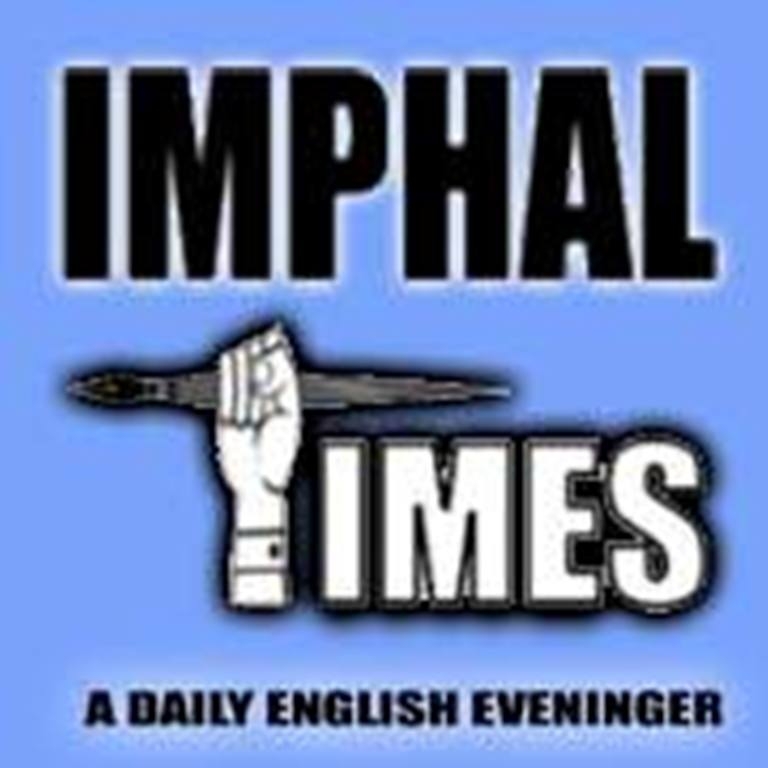 By- Chingkhei Luwang
Imphal May 16,
Just 20 percent of the total mentally disorder patients consult doctors for treatment of their illness while the rest fails to meet the doctors for their own treatment.  
Highlighting the reasons for the patient in their failure to attend to medical experts, HOD of Psychiatry dept. Regional Institute of Medical Sciences (RIMS) Dr Lenin told Imphal Times reporter that four main causes hindered the treatment of mentally disorder patients. He stressed that one of the main reasons is ignorance and doesn't have the appropriate knowledge about it. He further said that superstitious belief also hinder in consultations with the doctors and also with the lack of facilities people fail to consult them. He added that lack of affordability was also a reason behind where he highlighted that as mentally disorder patients need man power as well as money, people can't afford it. 
According to National Health Mission survey the percentage of mentally disorder patients of Manipur with lifetime prevalence is 19.9 % which is much higher than the national average which is only 13.9%. And the percentage of the current prevalence where the surveyors found out about mentally disorder patients in the past one month for the state is 13.9% which is also again higher as compared to the national average which is 10.5%. 
"People considered that mental disorder only affects and disrupt the mental condition of the person but it can affect other parts of the body highlighting symptoms of back pain, headache, fatigue, nausea, vomiting, abdominal pain, constipation, and diarrhea which is the symptoms of Somatoform disorder", added Dr. Lenin. 
Highlighting the frequency and changing pattern of patients Dr. Lenin said to Imphal times Reporter that as more people became aware of mental disorder around 150 patients came to doctors per day on an average which is very quite different with the earlier days as 20 was the maximum no of patients that came to seek doctors help. He added that even students in school uniform came to consult psychiatric doctors nowadays revealing their identities removing the previous stigma of consulting psychiatric doctors where they considered as a brainsick in the past days. 
"Mental disorder treatment needs a prolonged treatment but unfortunately people thought of treating it as a short term. After seeing some improvements patient neglected to see the doctors again which than started to see the symptoms of the same old sickness. Thus creating a misled idea that mental disorders can't be treated", Dr. Lenin stated. 
He further clarified that satisfactory improvement for the patients can be seen. He added that many of the patients can still go to work and have a normal life even having a family too. 
He also said that various positive steps have been taken up in recent years. Nowadays NGOs and CVOs have also focus primarily on mental health, he added.
Efforts were taken up by Government as well as NGOs like 'Share and Care' for promoting positive mental health and treatment of mentally disordered patients. 
Under National Mental Health program which was established in 1982 various efforts have been taken up to make aware about the mental health and the treatment of it.  
Highlighting various needs for Psychiatry department Dr Lenin said that as the number of patients increased there arises the need for the increased of staffs and faculties. He also added that a state mental hospital is a must for every state and unfortunately there isn't any mental hospital for Manipur. 
He appealed to all the people to not hinder in consulting psychiatric doctors by stigma considering mental health disorders is more like a harebrained.